Caught for molesting 13-year-old girl, man tonsured and garlanded with shoes, paraded on streets
Mob justice seems to be an appropriate response for crime in Petlawad village Madhya Pradesh. A 26-year-old youth who dragged a minor to a secluded place and molested her was caught and beaten up. Villagers tonsured his head, garlanded him with old shoes and slippers before being parading him on the streets of the village.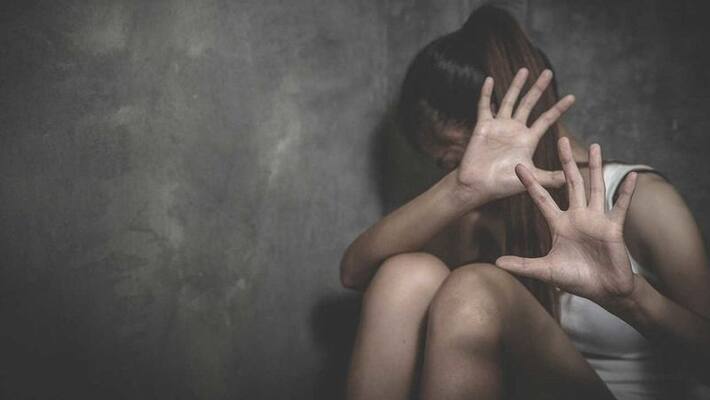 As a warning to molesters and harassers of women, in Petlawad village of Ujjain in Madhya Pradesh, a 26-year-old who was caught molesting a 13-year-old girl was delivered mob justice.
He was first beaten, tonsured, garlanded with shoes of villagers and then paraded while villagers played drums to attract more humiliation.
Also read:  Uttar Pradesh: Armed men kidnap man, teenage daughter from home
The accused person identified as Vijay shooed friends of the minor and began molesting her at a secluded place.  Soon, an alarm was raised, and he was caught.
The accused was later handed over to police who have registered a case under relevant sections of the IPC and under the POCSO Act
Last Updated Aug 20, 2020, 2:37 PM IST