Uttar Pradesh: 14-year-old boy raped at gunpoint
In a shocking case in Uttar Pradesh, a 14-year-old boy was raped at gunpoint. The incident happened in a village in Dankaur on Saturday.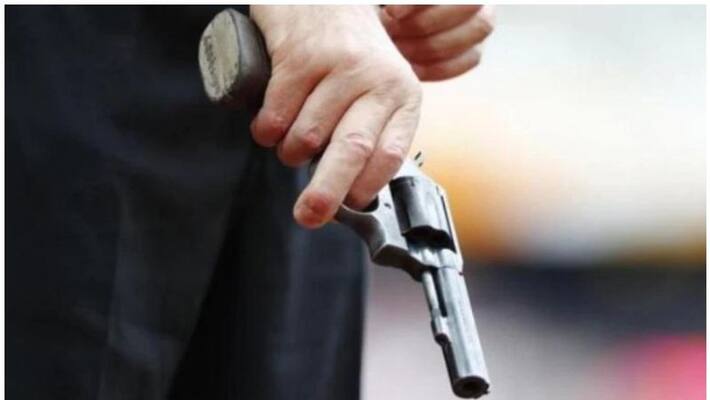 Uttar Pradesh, which has seen a lot of reports of rapes, kidnaps, gang rapes, extortion, and other crimes recently has once again found itself in shock after a 14-year-old boy was allegedly sodomised and raped at gunpoint.
The victim's father had filed a complaint with police on Sunday.
As per reports, two men identified as Yogendra alias Don and Guddu arrived on a motorcycle and forced the minor to sit on the bike and abducted him.
Also read: UP migrant labourers caught for gang rape of 14-year-old in Kerala
After taking the boy to a forest area near Rajput Kala Village, they allegedly sodomised him in turns. The victim after hours of torture complained of pain and found it difficult to walk. The boy was also allegedly forced to perform oral sex. After this the perpetrators allegedly shoved a revolver in his mouth and threatened him against telling anyone about the incident.
The boy collapsed due to exhaustion after he was allegedly subjected to hours of torture by the perpetrators who, reportedly, did not use any protection.
Based on the complaint, police have registered a case under section 377 (unnatural offenses) of the IPC. Following an arrest, more charges are expected to be added to the FIR.
Last Updated Aug 25, 2020, 3:27 PM IST