Suicide staged: Woman with 2 boyfriends kill husband who concealed his age before wedding
Delhi Police have solved the death of Kishan Tyagi, a 50-year-old man and arrested his 30-year-old wife and one of her boyfriends. The woman who has two boyfriends was upset with the age difference between her and her husband. After murdering him, she cooked up a story stating he committed suicide due to depression.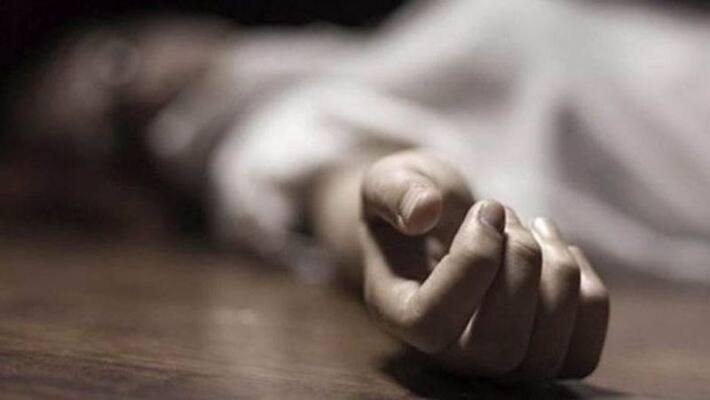 A woman in order to live with both her boyfriends allegedly killed her husband and decided to take away his property.
The incident happened in Delhi's Budh Vihar Police limits on August 18. The accused wife of the victim and her boyfriends are identified as Priyanka (30 years), Karan and Veeru Burma.
Following the complaint from the victim's family, the woman was picked up for interrogation and during the probe, she broke down and confessed to committing the crime.
Also read:  Coronavirus: WHO chief Tedros Adhanom Ghebreyesus hopes COVID-19 will end in two years
It is said that the woman who was married off to Tyagi by her parents in an arranged marriage was upset with the fact her husband concealed his age.
Due to his age and stress, he failed to live up to her needs and she developed an affair with Veeru Burma who was introduced to her by her sister.
After a few years, Priyanka came in contact with Burma's younger brother Karan and it was love at first sight for her.
Also read:  Coronavirus: Spike of 69,878 cases in 24 hours; India's tally mounts to 29,75,702
She asked the Moradabad resident to move to Delhi and live with her and also introduced him to the family saying Karan was her relative. While the women managed to have two boyfriends, she was allegedly keen on eliminating her husband to obtain his property. On August 18, she laced milk with poison. After her husband fell unconscious, she along with her two lovers allegedly strangulated Tyagi and hanged him to make it appear as a case of suicide.
The cops managed to track one of her boyfriends, Karan, and the search is on for Veeru Burma.
Last Updated Aug 22, 2020, 12:09 PM IST