Shocking: Divorced woman logdes complaint saying 139 people gang-raped her
A Hyderabad based woman was allegedly raped and threatened with video and images by her divorced husband's relatives. The woman in her complaint also mentioned that she was raped by 139 people on different occasions.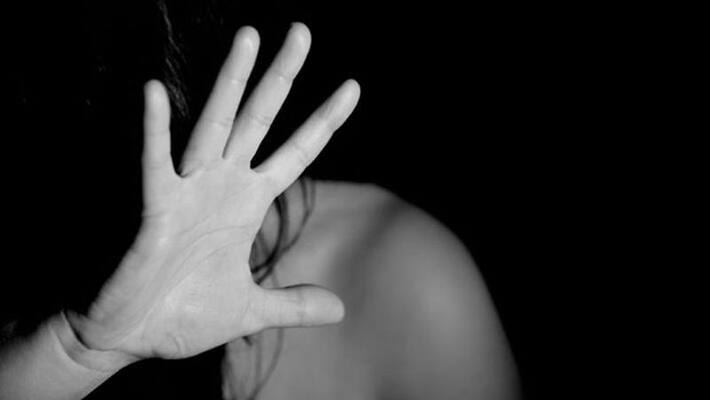 Hyderabad: Hyderabad Police were left in shock after a woman approached a police station saying she was gang-raped by 139 people. 
The woman who divorced in 2010, few months after her wedding, was allegedly raped by the former husband's relatives on different occasions, three months after her wedding. A cousin of her ex-husband allegedly made a video of him raping her. 
The woman also mentioned that due to fear, she did not approach Punjagutta Police for a long time
Following her complaint, the woman was sent for medical examination. 
Police are investigating the case and have subjected few for inquiry following arrests. 
Last Updated Aug 24, 2020, 9:20 AM IST