Sandalwood drug case: Accused Viren Khanna's mobile has several politicians' children contacts: CCB
With the arrest and seizure of the mobile phone of Viren Khanna by the Central Crime Branch, it seems many names of political leaders have been found in his contact list. This may now cause tension to political leaders across party lines.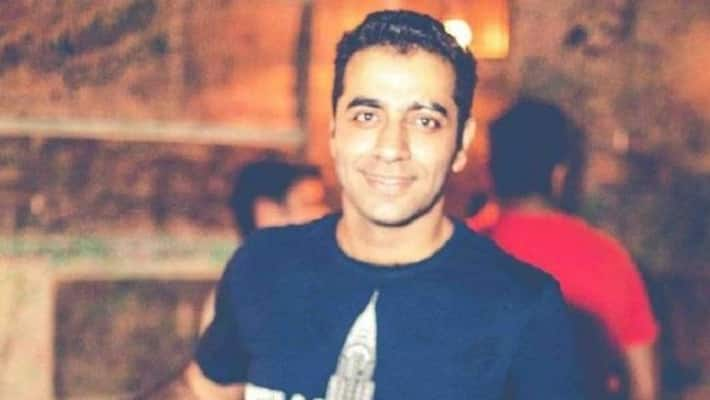 Bengaluru: Accused Viren Khanna who was arrested from Delhi for allegedly hosting drug parties, may cause tension to political leaders as the officials probing him have found many names of political leaders' children from his seized mobile phones.
It was reported that an MLA's son was in touch with Khanna and he too may be summoned shortly.
Now his contact list has revealed a number of names and this may cause sleepless nights to politicians cutting across party lines.
Also read: After Deepika Padukone, Dia Mirza's name comes up in drugs case probe
Khanna, a Delhi resident, was in Bengaluru and after his Engineering graduation, he took to event management and allegedly hosted drug parties.
City's page 3 maniacs all have stored Khanna's number in their contact list. And it is yet to be established whether he supplied drugs to all those party animals.
Khanna, and Vaibhav Jain, another peddler are said to be close and on many occasions have hosted parties in which only expats were invited. CCB may also look at many expats in his contacts as his clients. If necessary, the CCB may also arrest expats in touch with Khanna.
 
Last Updated Sep 23, 2020, 3:37 PM IST