After Deepika Padukone, Dia Mirza's name comes up in drugs case probe
In a probe by NCB officials, it is reported that the name of actress Dai Mirza has surfaced as arrested accused Anuj Keshwani has claimed that Dia's manager supplied drugs. However, this claim has been denied by the actress via Twitter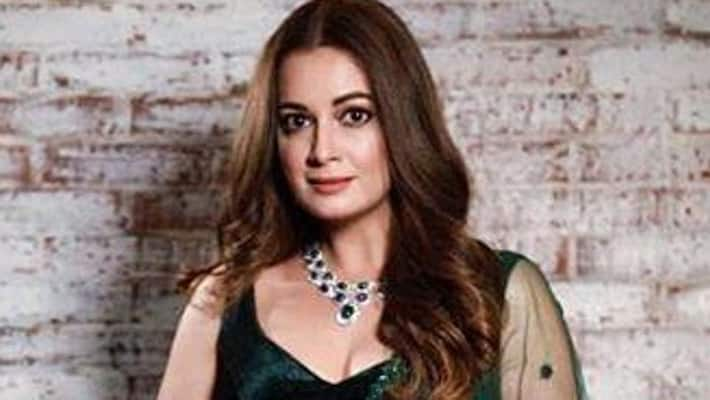 The drugs case probe in Bollywood may now reach the doorsteps of another Bollywood actress.
Arrested drug peddler Anuj Keshwani has allegedly named actress Dia Mirza's manager.
As per reports, the accused has allegedly told officials that he supplied drugs to Dia's manager who in turn may have delivered it to the actress.
Also read: From #MeToo controversy to drug chat: Deepika Padukone gets slammed on internet for being 'a hypocrite'
Dia's name surfaced a day after Bollywood diva Deepika Padukone's name surfaced as drug accused Anika has claimed that she supplied drugs to Deepika's manager Karishma and the NCB has already issued a notice to her.
However, the actress took to Twitter to deny this accusation and said these allegations are baseless.
Another person named Jaya Saha will be probed as she too was named in the investigation over a chat between Rhea and another accused.  
Last Updated Sep 23, 2020, 10:54 AM IST