Man returns home for lunch, catches cheating wife in bed; here's what happened next
A man from steel city Jamshedpur in Jharkhand was shocked when he returned home for lunch. He saw his wife in bed with another man. He then called his relatives, who attacked him with rods and bricks. A case has been registered.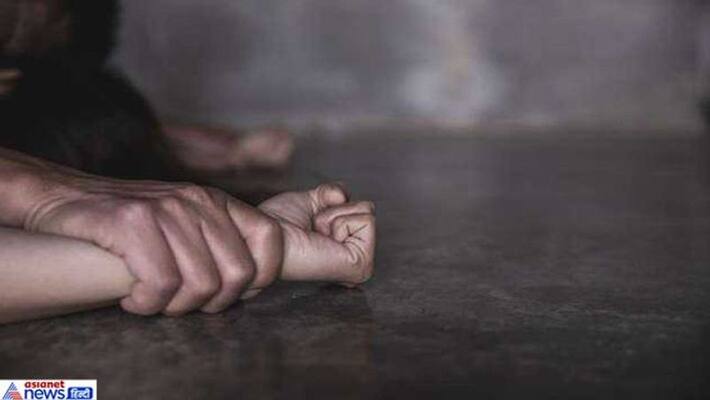 An alleged encounter between a cheating wife and her lover turned horrible as the woman's husband unexpectedly returned home for lunch to see the two in bed.
The incident occurred on Wednesday. The woman's lover, identified as Gunadhar Tiwary of Vijay village, was caught by her husband Dinesh Mahto. Relatives of Mahto joined him in hitting Tiwary with iron rods and bricks.
Also read:  Rape of 16-year-old girl by 30 men while being filmed leaves Israel in shock
Police arrived after the matter reached them and they took Tiwary to hospital and he was referred to RIMS in Ranchi.
As per reports, at 1:30 pm on Wednesday in Birbans village, Dinesh Mahto came home for lunch but was stunned to see a stranger in the house nude. The stranger was in bed with his wife. Enraged by this, Mahto along with his brother and nephew beat up the stranger.
Last Updated Aug 21, 2020, 3:07 PM IST