Humanity put to shame in Madhya Pradesh, youth rape and kill horse
Two youths from Madhya Pradesh were involved rape and murder of an adult female horse. The owner in his complaint said, while one accused was holding the noose tightly, the other was behind the horse, doing 'wrong act'.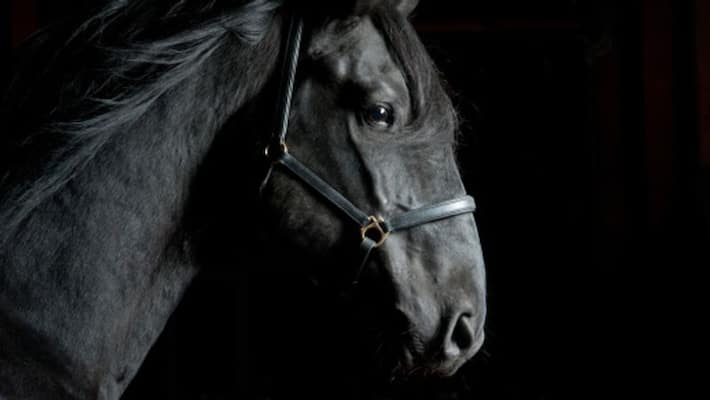 Bhopal: The lust among the two youths from Madhya Pradesh resulted in the death of an adult female horse after it was raped and choked to death by tightening the noose.
The incident was reported from Amalai in Shahdol district, Madhya Pradesh.
The accused have been identified as Pankaj Vasudev and his partner Loknath Vasudev who are residents of the same area.
As per reports, the owner Nanbaiya Vasudev, living in Batura village approached Amalai police station and revealed the ordeal his horse went through.
Also read:  Shocking: Youth tied to tree, beaten to death on suspicion of stealing iron rod
As per the complainant, he saw Loknath committing a wrong act with his mare and Pankaj's hand was holding a noose of rope tied around the animal's neck when he stepped out of the house for some work. The mare was trapped in a rope and this led to its death.
Based on the complaint, the police arrested Pankaj, however, Loknath is still absconding. A case under Section 377, 429,34,11 / 12 Animal Cruelty Act was filed against them.
Last Updated Sep 7, 2020, 10:53 AM IST