Shocking: Youth tied to tree, beaten to death on suspicion of stealing iron rod
Uttar Pradesh's Bareilly that witnessed a rape case few days ago is in the news once again for mob justice as a youth was tied to tree and beaten for hours together until he died. All this, because he was accused of stealing an iron rod.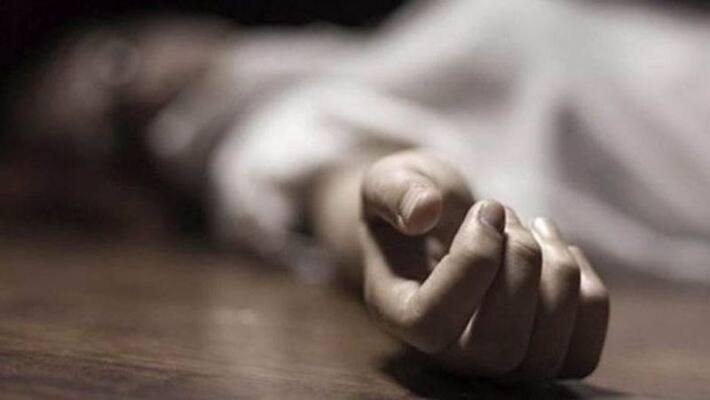 The situation in Uttar Pradesh's Bareilly district became tense after a youth was tied to a tree and beaten to death.
A villager tied the victim Basit Ali, who was accused of stealing iron rod at Tubewell Colony of the Irrigation Department of Aanvla.
As per reports, the watchman saw him stealing an iron rod. After he raised an alarm, a crowd gathered. He was then caught and tied to a tree and beaten to death.
His family however alleged police inaction blamed delay in admission to hospital for his death.
Police have booked 30 villagers in this connection for their alleged links in lynching and are on the lookout for the accused. 
Last Updated Sep 5, 2020, 6:11 PM IST