2 Muslim women who celebrated Bhumi Pujan threatened: posters demanding ostracization appear all over Aligarh
Two women in Aligarh who lit diyas and celebrated the Bhumi Pujan of Lord Ram temple in Ayodhya have been receiving death threats. Posters demanding that they be banned from Islam have appeared all over Aligarh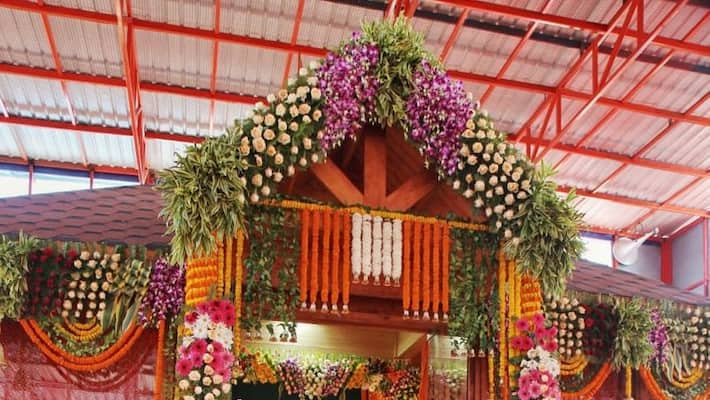 Mischief mongers in Aligarh have resorted to destroying the peace as posters of death threats and ostracising two Muslim women who partook in Bhumi Pujan of Lord Ram temple at Ayodhya on August 5 were found in the city.
The women are identified as Ruby Asif Khan and Nargis Mehboob from BJP Mahila Morcha who have been voicing their opinion about the construction of the temple.
The posters reportedly say the women should be expelled from Islam and be burnt alive.
Also read:  Yogi Adityanath government to go ahead with reclaiming damages from rioters
"I sent rakhi to Ram Lalla on July 30 and performed aarti with family members at my home on the day Bhumi Pujan took place at Ayodhya and I also sent cheque of Rs 5,100 for the trust to construct the temple." Ruby Asif Khan was quoted as saying.
The woman says she noticed posters of her and Nargis performing aarti. Later, the woman with BJP supporters went to the police station and filed a complaint and a probe is on.
Last Updated Aug 20, 2020, 12:21 PM IST