Yogi Adityanath government to go ahead with reclaiming damages from rioters
Yogi Adityanath government will go ahead with the move to reclaim damages from rioters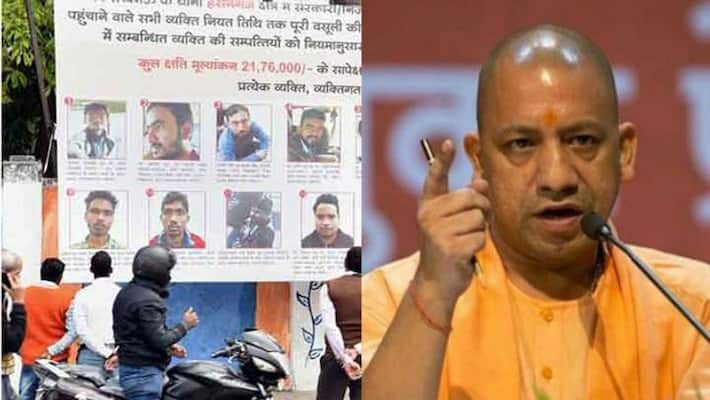 Bengaluru: With no let down in his stance whatsoever, Uttar Pradesh chief minister Yogi Adityanath has only reconfirmed that the state government will not accept any sort of anarchy and claims will be made from the rioters. 
The riots pertain to Citizenship Amendment Act.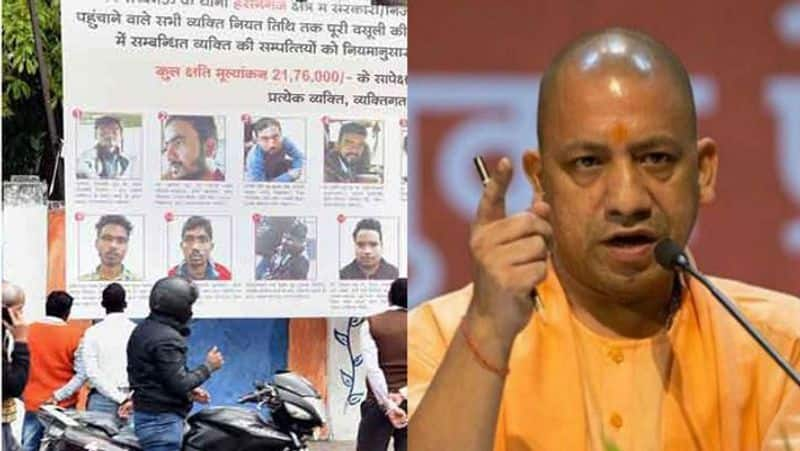 This recovery, add reports, will be made as per Uttar Pradesh Public and Private Property Damage Recovery Rules 2020.
In relation to it, he said, "Uttar Pradesh does not accept anarchy. Damage claims will be recovered from those rioters, miscreants who damaged public or private property. Alert and Safe Uttar Pradesh." 
After violent protests and clashes in Uttar Pradesh over the Citizenship Amendment Act, the state suffered massive damages to property and infrastructure. It is then that the Yogi government decided to reclaim it from the rioters themselves. 
It also promulgated an ordinance in this regard, as per which, tribunals could be formed to reclaim damages. 
Whatever the tribunals rule, would be final and there is no scope to appeal it in a higher court. 
Republic TV adds that in order to claim compensation from the protestors, the appellant would have to file a case within three months of the damage that had taken place. However, the appeal could exempt the accused for 30 days, if the latter comes up with a reason which is valid.
As par of the procedure to reclaim charges, the Yogi government had even put up a hoarding naming and shaming 57 rioters.
The poster also contained details about their rioters. Though there were some objections to this move, the Yogi Adityanath government did not budge. 
The total amount owed is Rs 1.56 crore. 
A note on CAA
The CAA, passed by both houses of the Indian Parliament last December, grants citizenship to non-Muslim minorities of Pakistan, Bangladesh and Afghanistan. 
The only condition they need to fulfil is that they have to be in India hitherto December 31, 2014.
Last Updated Aug 19, 2020, 5:16 PM IST