Virat Kohli feels this player is 'most loved' international cricketer ever in India
Who is the 'most loved' international cricketer ever in India? Here is the name revealed by Virat Kohli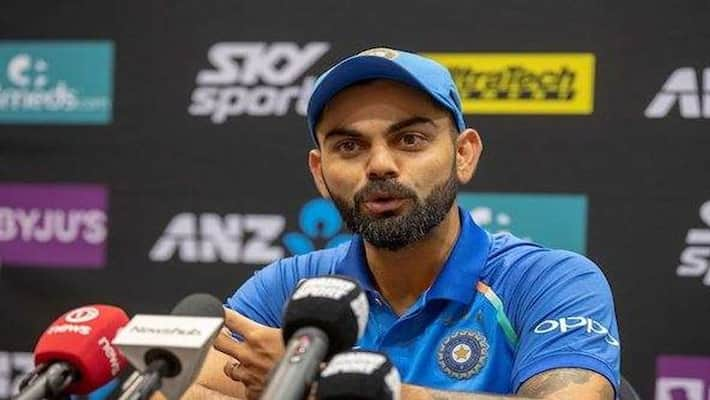 Bengaluru: Cricket fans in India love their captain, Virat Kohli. They follow each and every move of the superstar batsman, be it on the field or off it. However, there are foreign cricketers too who have ruled the hearts of the Indian supporters, thanks to the Indian Premier League (IPL).
The best Twenty20 league in the world, IPL, has seen many international stars plying their trade. Overseas cricketers love to play IPL every year. However, this year, the league has been suspended indefinitely due to the coronavirus (COVID-19) pandemic. India is currently under a lockdown until May 3 to contain the spread of the virus.
Also read: Virat Kohli makes big statement on his RCB future
During these difficult times, Kohli has been spreading positive messages on social media and also urging his supporters to strictly follow the government's directives to fight against the virus. He is active on social media.
Also read: Exclusive - Pakistan legend speaks on Virat Kohli
Recently, Royal Challengers Bangalore (RCB) captain Kohli interacted with his IPL franchise teammate AB de Villiers and said the South African is the "most loved" foreign cricketer ever in India.
Also read: Kohli, De Villiers pick India-South Africa XI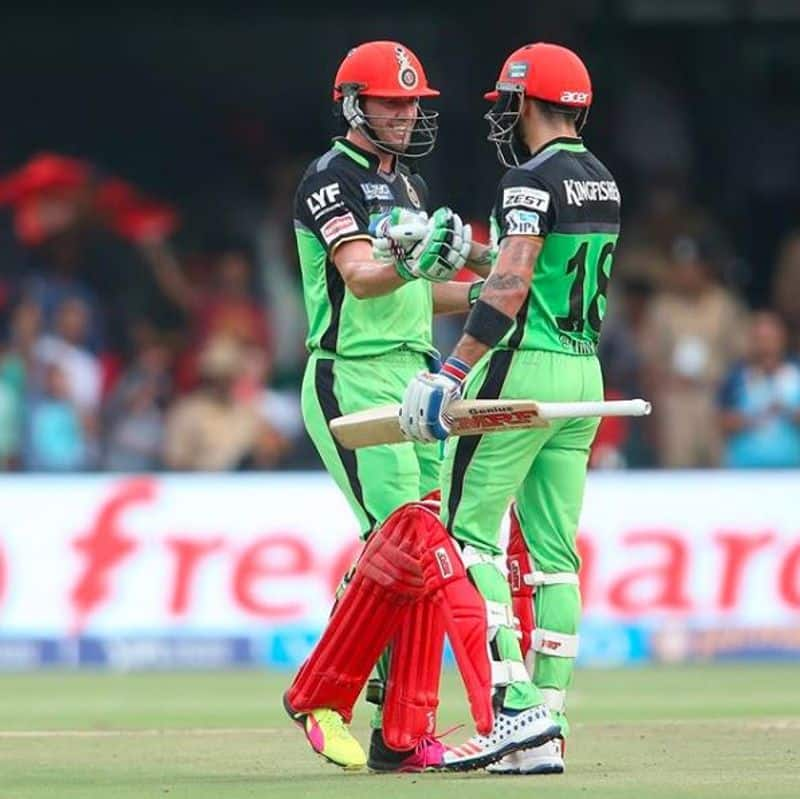 "You have massive, massive following in India. Probably, the most loved international cricketer ever in India. I sent you a picture a few months ago of a guy riding a bike with your T-shirt. If you remember," the 31-year-old Kohli told his friend De Villiers while heaping praise on the right-hander.
Also read: Kohli, De Villiers to raise funds
Known as "Mr. 360", there is no doubt that De Villiers enjoys a huge fan following in India. He has enthralled Indians with his outstanding batting not only in IPL but also in international matches. Now, he has retired from international cricket and plays only T20 leagues.
With the world facing a health crisis, both Kohli and De Villiers have put up their cricket gears on auction to raise funds for the fight against the coronavirus. The funds will be used by both India and South Africa on a "50-50" basis, De Villiers said.
Last Updated Apr 27, 2020, 11:57 AM IST