Watch: IPL 2020 — Virat Kohli makes big statement on his future at RCB
RCB captain Virat Kohli has answered the question of whether there is a chance of him playing for any other IPL franchise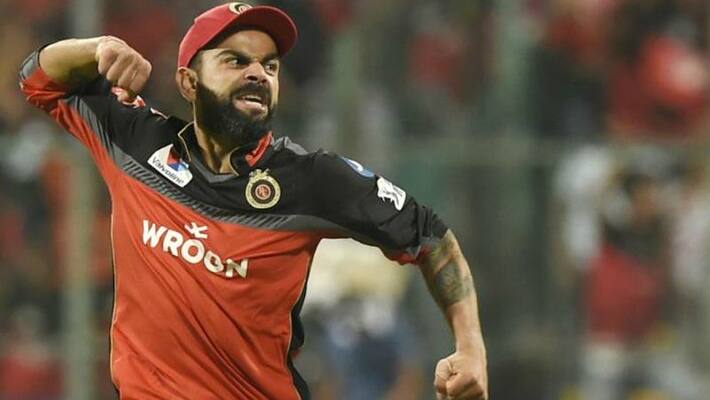 Bengaluru: Virat Kohli has made a big statement about his future at the Indian Premier League (IPL) side Royal Challengers Bangalore (RCB).
RCB captain Kohli has said he will never leave the side and play for any other franchise in the cash-rich Twenty20 tournament. He said he can never think of leaving the Bangalore team as the owners and fans for haves shown him love and care.
Also read: When Virat Kohli cried till 3 am
Speaking to his RCB teammate AB de Villiers on a live session on Instagram on Friday (April 24), the 31-year-old made it clear that he will be a RCB player till he is part of IPL.
"It has been 12 years (with RCB). It is such an amazing journey. It is so surreal. It is so amazing to look back and think. Obviously we want to achieve the ultimate goal (of winning the title) for RCB. We have come close thrice (reaching the finals). That is always going to be our dream together," Kohli told the South African.
Also read: Here is why Virat Kohli gave up eating meat
He continued, "There is no way in any scenario that I can ever think of leaving this team because of the love and care the franchise has shown, the fans have shown. You can feel emotional about the season not going well or not but to have that loyalty with Bangalore, with RCB, it has been quite surreal. I don't what you feel about it. But I have got this emotion, like, till the time I am playing IPL, regardless of how we play, I am never leaving this team. There is no chance, in any situation that I am going to play for anyone else."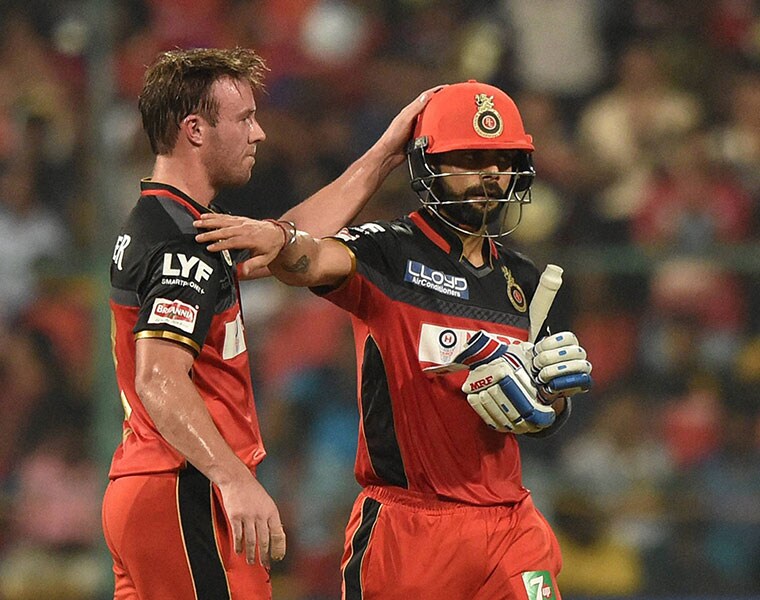 De Villiers too said he will not leave RCB. "I never want to leave Bangalore. But I know I have to score runs if I have to stay, that has really pushed me, and obviously the fans."
This year's IPL has been suspended indefinitely due to the coronavirus (COVID-19) pandemic. Kohli is the leading run scorer in the history of IPL with 5,412 runs from 177 matches.
Last Updated Apr 25, 2020, 10:30 AM IST