Exclusive: Saqlain Mushtaq speaks on 'superstar' Virat Kohli; says he is ruling world like Sachin Tendulkar
Saqlain Mushtaq has showered high praise on India captain Virat Kohli. The Pakistani spin legend, in an exclusive interview with Asianet Newsable, explained how Kohli was like Sachin Tendulkar when it comes to dominating world cricket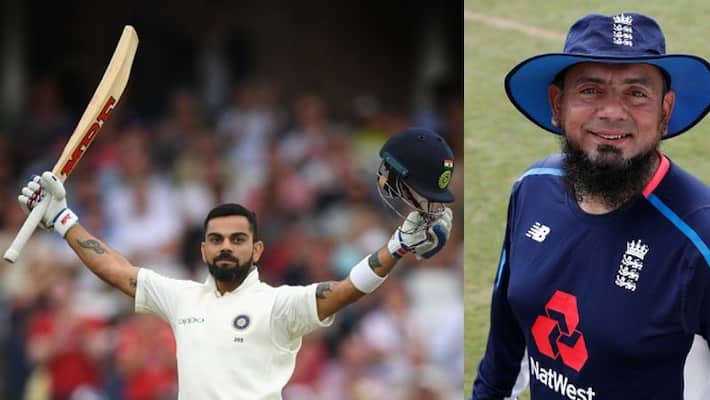 Bengaluru: Pakistan spin legend Saqlain Mushtaq has heaped praise on India captain Virat Kohli and said the Delhi right-hander is dominating world cricket in the way how Sachin Tendulkar did.
Due to the coronavirus (COVID-19) pandemic, there are no cricket matches being played around the world. India is under a lockdown until May 3 to contain the spread of the virus.
Also read: Exclusive — Saqlain Mushtaq speaks on Sachin Tendulkar
The 31-year-old Kohli is spending time at home with his wife Anushka Sharma. He has been active on social media, posting messages to his followers asking them to stay at home and stay safe during this health crisis.
Also read: Virat Kohli talks about migrant workers during lockdown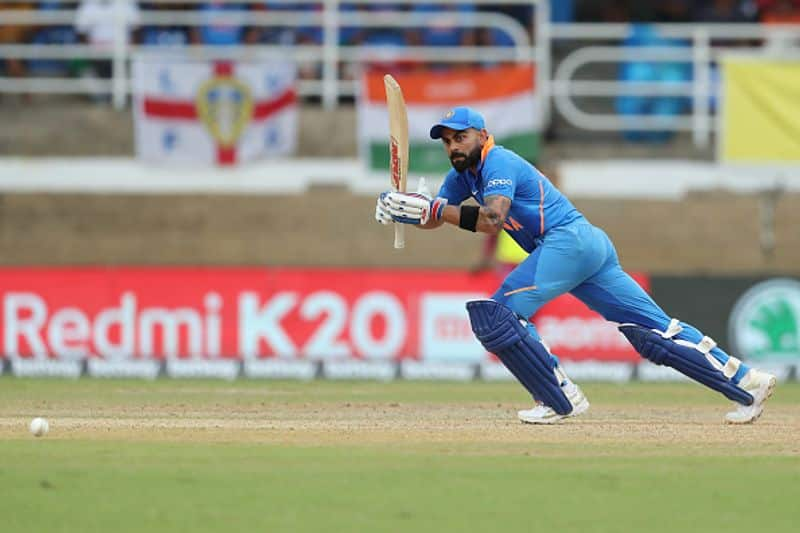 Since making his international debut in 2008, Kohli has been dominating across the three formats. He has broken many records. He has so far scored 70 (43 in ODIs, 27 in Tests) international centuries, the most by an active batsman. Many feel he can break the world record of 100 tons set by Tendulkar.
Also read: Virat Kohli makes big statement on his RCB future
There are been many comparisons between Kohli and Tendulkar. Now, Saqlain, in an exclusive interview with Asianet Newsable, said Kohli is on the same track where Tendulkar was when he played the game.
Also read: This medical condition made Virat Kohli give up meat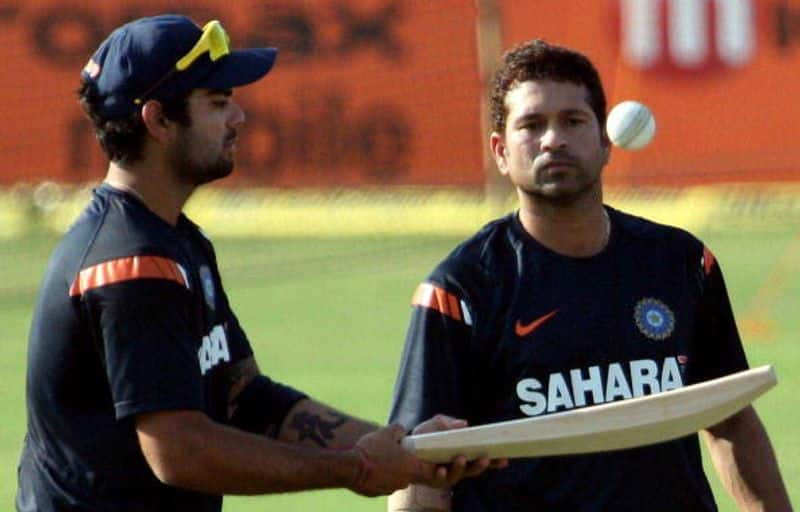 "He (Kohli) is a tremendous batsman. There is no doubt about it. Obviously he is ruling the world the way Sachin used to do," the 43-year-old Saqlain told Asianet Newsable by phone from Pakistan.
Saqlain, the inventor of doosra, was effusive in his praise for Kohli. The former off-spinner said the Indian skipper is a role model for youngsters around the world. He revealed how Pakistani youngsters are following Kohli and having his name on the back of their shirts.
"Kohli is another megastar, superstar, and a class player. I really like him. He is a great role model for all the young players. The way he is doing it, he is on the same track where Sachin was. Obviously he is dominating in every country, not just in India. Wherever he goes, he just shows that he is the king, he is the ruler, and he is the controller. He can control any game, anywhere. It is his time now," Saqlain, who had many on-field battles with Tendulkar, said.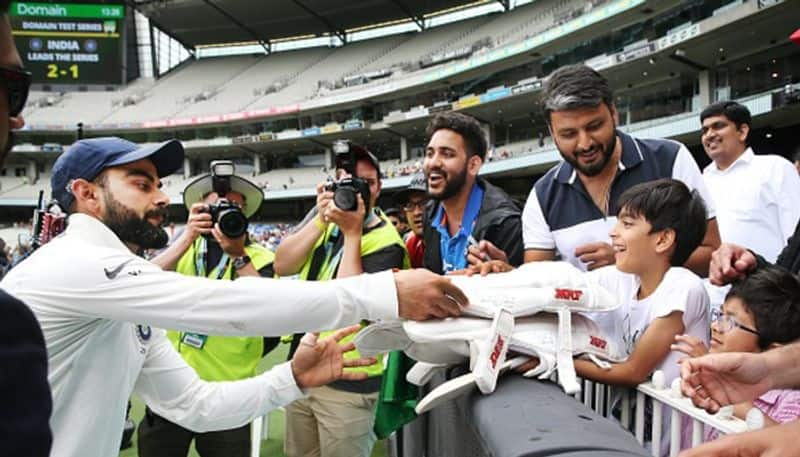 "All the youngsters, even in Pakistan, I saw so many kids following Virat's game. Here in Islamabad, I saw so many youngsters getting Virat's name embroidered on the back of their shirts. It is a big thing. He is a super hero. My prayers and wishes for him that God give him lot of health, lot of success and lot of happiness. Hope he breaks more records. He is the pride of the nation," the Pakistan great, who played 49 Tests and 169 ODIs, added.
So far, Kohli has scored 7,240 Test runs from 86 matches and 11,867 runs from 248 ODIs. In 82 T20Is, he has accumulated 2,794 runs. He averages above 50 in all three formats. In the months of April and May, Kohli would have been leading the Royal Challengers Bangalore (RCB) in the IPL but the cash-rich Twenty20 tournament has been indefinitely suspended this year due to the coronavirus.
Last Updated Apr 27, 2020, 10:33 AM IST