Exclusive: Syed Kirmani waiting for BCCI boss Sourav Ganguly's reply; legend hopeful of positive response
Syed Kirmani met BCCI president Sourav Ganguly and secretary Jay Shah in January. Now, the wicketkeeping legend is waiting to hear from Ganguly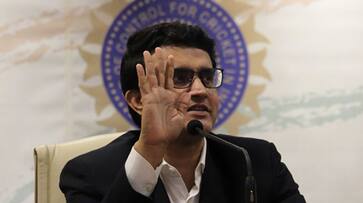 Bengaluru: India's legendary wicketkeeper Syed Kirmani is waiting for a reply from BCCI president Sourav Ganguly after the former captain had assured him of utilising his services in some capacity.
Also read: Netizens hail Sourav Ganguly
In October 2019, Ganguly became the Board of Control for Cricket in India's (BCCI) 39th president. Soon after his new innings began, Kirmani congratulated the "Prince of Calcutta" and also offered to guide India youngsters if given a chance. However, the 70-year-old 1983 World Cup winner is yet to hear from Ganguly.
Also read: 2-part exclusive interview with Irfan Pathan
"I have never been given an opportunity by the BCCI till date. I live in Bengaluru, where the National Cricket Academy (NCA) is situated. Rahul Dravid is now the NCA director. I can work with him as a joint director, it will be a great combination. We can be of immense help to the youngsters. On several occasions there were talks of me becoming the NCA director, but nothing has happened so far," Kirmani told Asianet Newsable on Tuesday (May 26).
Also read: NCA director Rahul Dravid doesn't like this concept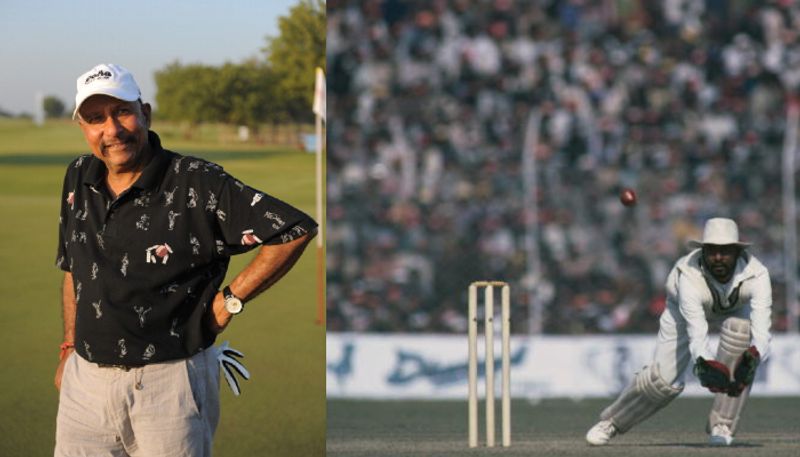 "I spoke to him (Ganguly) before the lockdown (due to the coronavirus) and sent my bio-data. I am yet to get a reply," the Bengalurean added.
Also read: Graeme Smith backs Sourav Ganguly for ICC top post
Further, Kirmani stated that he had met both Ganguly and BCCI secretary Jay Shah when they came to Bengaluru for the India-Australia ODI at the M Chinnaswamy Stadium on January 19.
"Ganguly told me, 'Kiri bhai, you don't worry. I have got your email. You leave it to me, I will do it for you'. After that meeting (in Bengaluru), I have sent a couple of reminders, but there has been no reply so far," Kirmani, who played 88 Tests and 49 ODIs, said.
When asked whether he is still hopeful of hearing from Ganguly, he said, "The entire world is living on hope only. I am also hopeful and optimistic. If it comes my way, I will accept it wholeheartedly. Otherwise, I have no regrets. This is the way I take life, as it comes."
In 2004, when the Ganguly-led India created history by winning both Test and ODI series in Pakistan, Kirmani was the chairman of the BCCI selection committee.
Last Updated May 26, 2020, 4:21 PM IST