Exclusive Interview (Part 2): Irfan Pathan speaks on India career highs, lows, online trolls and more
In this second and final part of the exclusive interview with Asianet Newsable, former India all-rounder Irfan Pathan speaks on highs, lows of his cricket career, dealing with online trolls, toughest batsmen he had bowled to, and more
Bengaluru: Former India all-rounder Irfan Pathan has said taking Shahid Afridi's wicket was the turning point of the ICC World Twenty20 final in South Africa and he rated that dismissal as the best of his career.
Also read: Exclusive Interview (Part 1) with Irfan Pathan
Irfan, in this second and final part of the exclusive interview with Asianet Newsable, talks about his best and worst moments in international cricket. And, also he speaks on dealing with online trolls.
Also read: Irfan Pathan on Sachin Tendulkar's guidance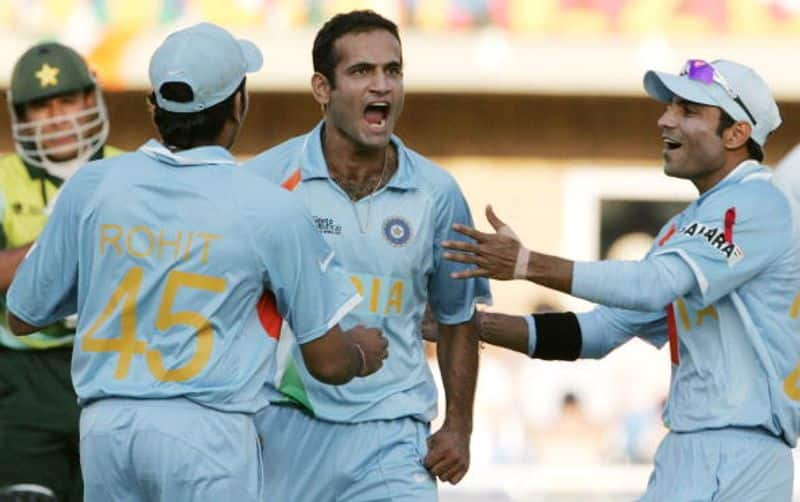 Excerpts
Asianet Newsable: What were your best moments in international cricket career?
Irfan Pathan: Winning the World T20 and I was bowling my best when I got out of the team in 2012. I remember bowling well in Sri Lanka. I was bowling at my best in 2012. The Sri Lankan batsmen could not get hold of my bowling. I was swinging the ball pretty well. The way I was bowling it could have taken my career really further up.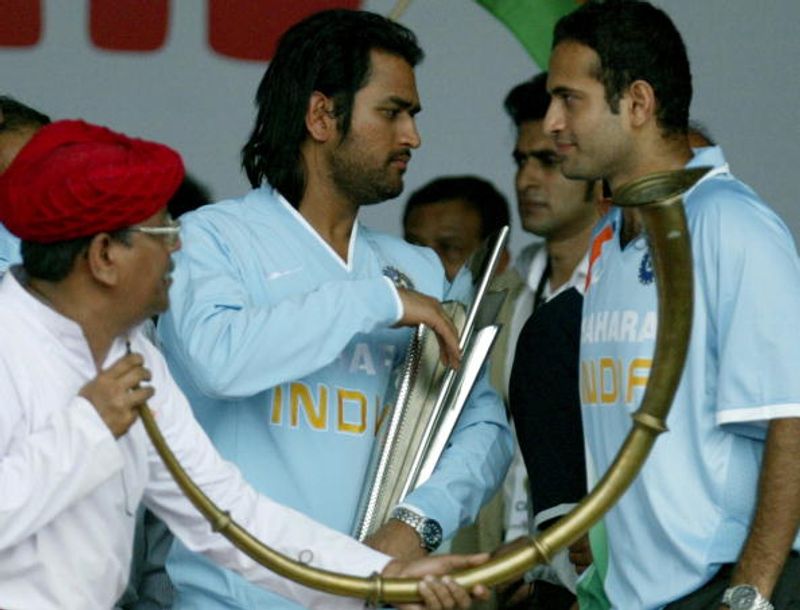 AN: What was the lowest point in your career?
Irfan: Early 2007 when we played the 50-over World Cup. We went out of the World Cup in the group stages, that was the worst time ever. (Irfan was in the squad but did not play any of India's matches at World Cup 2007)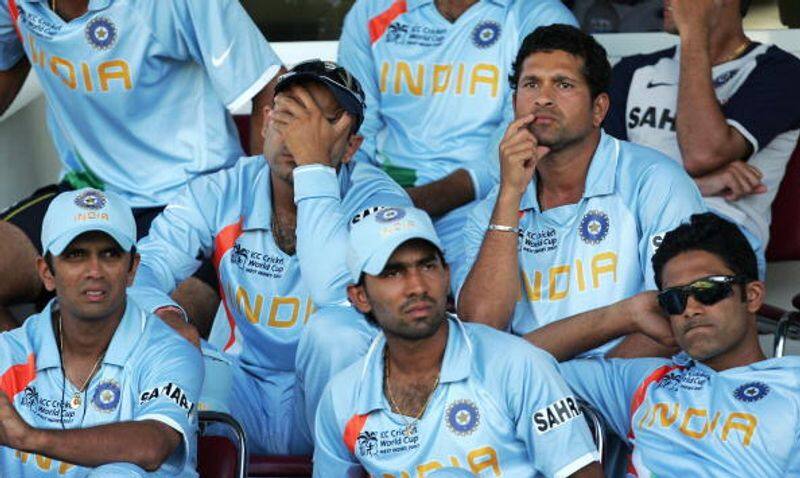 AN: Tell us about your best buddies in the Indian cricket team?
Irfan: Early on in my career I really enjoyed playing with (MS) Dhoni, (Suresh) Raina, Robin (Uthappa), (Mohammad Kaif) Kaifu, (Yuvraj Singh) Yuvi.
AN: Your best international wicket?
Irfan: I got (Shahid) Afridi's wicket close to 10 times in my career. But getting Afridi's wicket (for duck) in the World T20 final (2007) was the turning point of that game. So, I will pick that.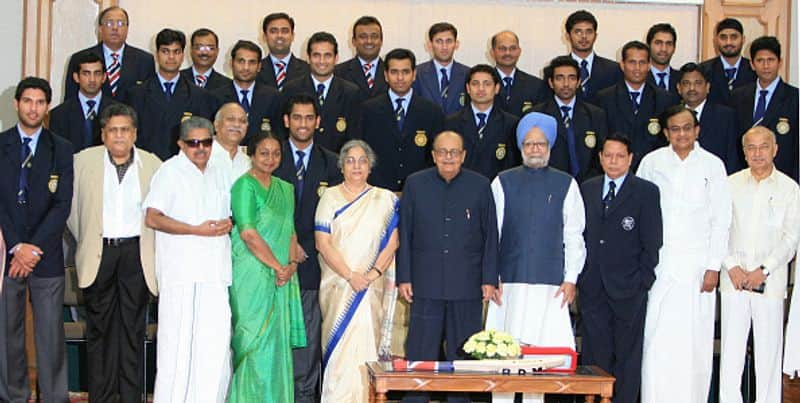 AN: Your best knocks?
Irfan: The Test century (102) against Pakistan in Bengaluru (2007) was special. Also, winning the T20I game against Sri Lanka (2012) and the (Man-of-the-match) performance (74 runs and five wickets in the match) in Perth Test (2008). It was a tough pitch to bat on in Perth. I played really well and got Man-of-the-match (award).
Also read: Irfan Pathan receives hate messages on Twitter
AN: You are active on social media and receive a lot of hate messages. How do you deal with online trolls?
Irfan: Most of them are not even real accounts. I don't even bother about them. I do reply because I know a lot of negativity can creep into real followers as well. I need to make sure that I make things positive for my real supporters. If I believe in something, I do stand by it. My whole aim is that I do everything for peace and love. Even I am able to make a difference in a few number of people's lives then my job is done as an Indian cricketer. That is my responsibility as well.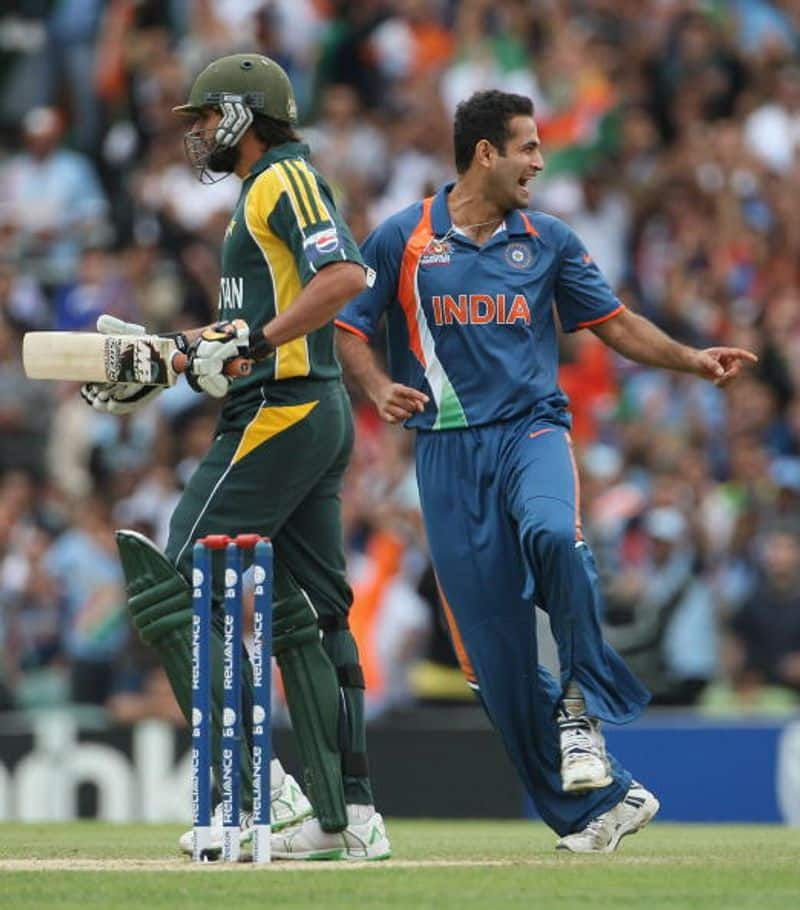 AN: Do we see you as India's bowling coach in future?
Irfan: I have been enjoying coaching Jammu and Kashmir cricket team. God has been kind, a lot of guys have been doing well from there. I always want to help youngsters. With the knowledge that I have I can talk about batting, bowling, fielding, mentoring and everything related to cricket. I want to help out youngsters in future. About being India bowling coach one day, I don't know. But who knows, maybe in future.
AN: You and Yusuf Pathan share a great bond as brothers. How has been his influence on your life?
Irfan: He is a fatherly figure at home. He is very caring. He has helped me a lot in my cricket career. We have been each other's strength. We are like any other brothers, who fight, love, who have good times, emotional times. It has been a wonderful journey. He has been like more of a friend than brother.
Also read: Pathan brothers donate face masks
AN: Who were the toughest batsmen you bowled to?
Irfan: AB de Villiers and Adam Gilchrist.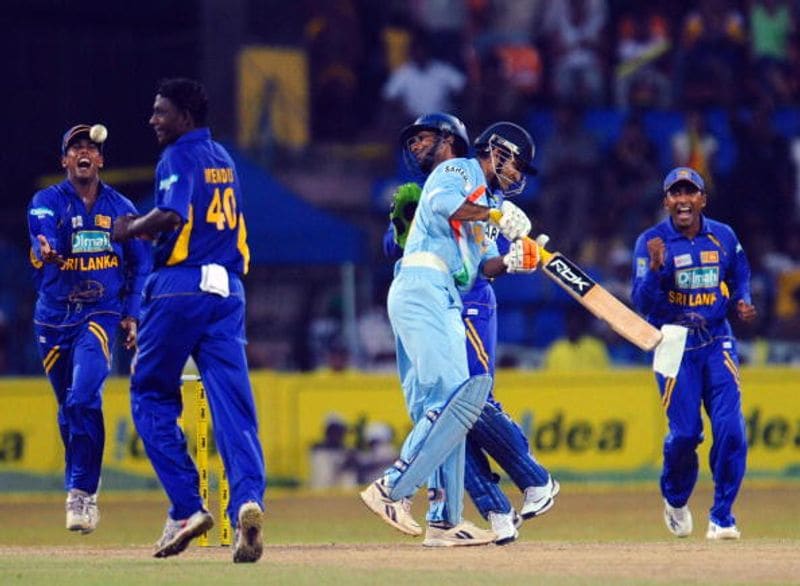 AN: And the toughest bowler you faced in international cricket?
Irfan: When (Ajantha) Mendis (Sri Lanka) started his career, he was very difficult to understand as a bowler.
(Irfan played 29 Tests, 120 ODIs and 24 T20Is. He retired from the game in January 2020. He finished his international career with 301 wickets and 2,821 runs. His last international game was in 2012, against Sri Lanka)
Last Updated May 4, 2020, 2:43 PM IST