AB de Villiers reveals toughest Indian bowlers he faced; recalls time when Jasprit Bumrah was 'pretty average'
Royal Challengers Bangalore's (RCB) South African superstar batsman AB de Villiers has named the toughest Indian bowler he faced in Test, ODIs and T20s. Also he spoke about the time when he thought Japsrit Bumrah was 'pretty average' in IPL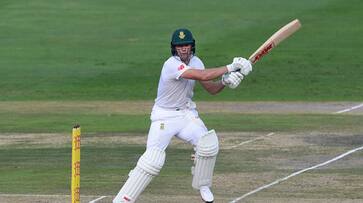 Bengaluru: Former South African captain AB de Villiers has revealed the names of the toughest Indian bowlers he faced in each of the three formats of the game.
De Villiers has retired from international cricket but continues to ply his trade in various domestic T20 leagues including the Indian Premier League (IPL). He plays for Royal Challengers Bangalore (RCB) in the IPL.
Also read: 'Waiting for first little Kohli to come'
In an Instagram interaction with former Zimbabwe cricketer-turned-commentator Pommie Mbangwa on Sports Hurricane, De Villiers was asked about the most difficult Indian bowler he had faced. The South African said there was a different bowler in each of the formats, Tests, ODIs and T20s.
Also read: Virat Kohli is like Roger Federer, says AB de Villiers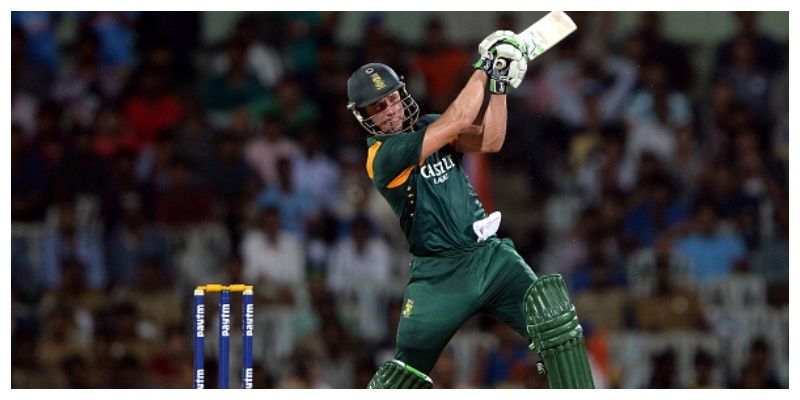 "For each format there is a different bowler that stands out," the 36-year-old batsman began.
Also read: 'The best I've ever seen in my life' - De Villiers on Kohli
"T20s, I would say (Jasprit) Bumrah, the way he has developed. Facing him first time, I think it was at the Wankhede (Stadium) (Mumbai), I thought he was pretty average. Then, I came back for the IPL next year, he was a completely different beast. He is one bowler, his ball seems to pick up pace off the deck, which is quite a skill to have," De Villiers said on Bumrah, who plays for Mumbai Indians (MI) in the IPL.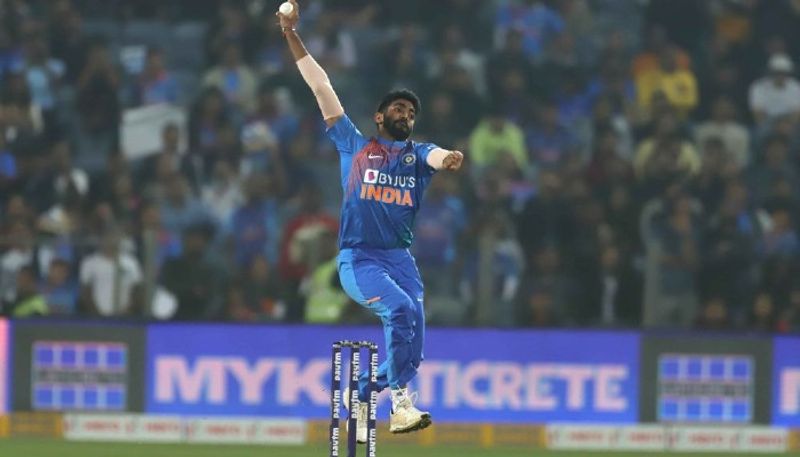 Bumrah made his IPL debut as a 19-year-old in 2013. His maiden wicket was RCB captain Virat Kohli, at Bengaluru's M Chinnaswamy Stadium. In his Test debut, in January 2018, he dismissed De Villiers for this maiden Test scalp. He made ODI and T20I debuts in 2016. Now, the 26-year-old Bumrah has emerged the one of the best in all three formats.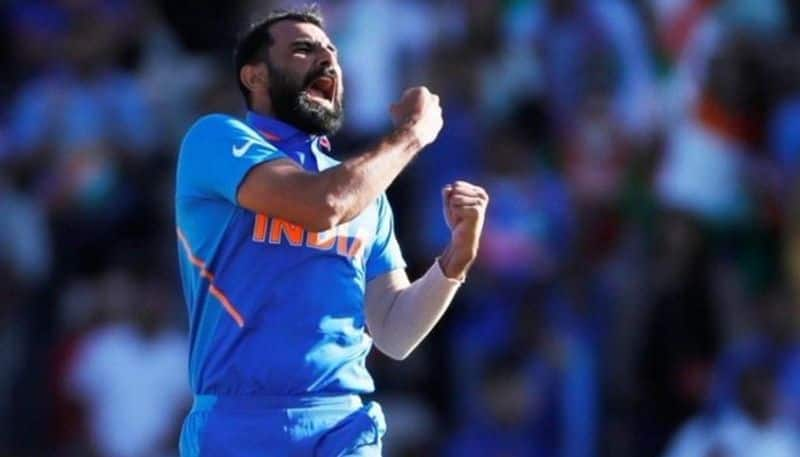 Talking  about the 50-over format, De Villiers picked Mohammed Shami as the toughest Indian bowler to face. "ODIs, I would say Mohammed Shami. He has been an amazing bowler for them (India). I have always enjoyed facing him. In ODIs, particularly, he seems to have moulded his game plan around his 10-over spell. So, he is really good in the ODIs."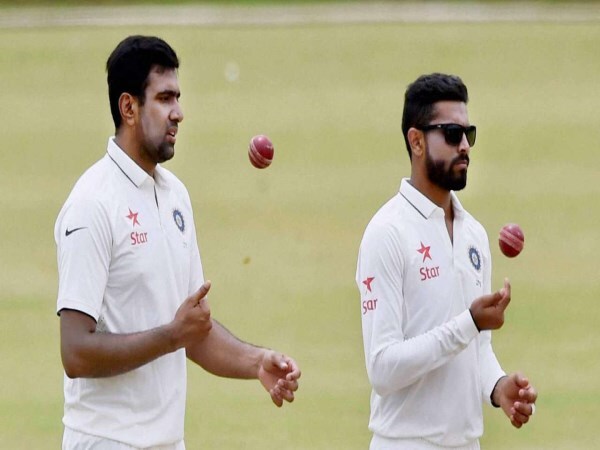 For the five-day format, De Villiers picked the spin duo of Ravichandran Ashwin and Ravindra Jadeja. "In Test matches, playing on some difficult Indian wickets, the spin duo, between (Ravindra) Jadeja and (Ravichandran) Ashwin, has been challenging. I think of Mohali when we played a Test match there, ooh. I don't how much credit to give to the bowler (laughs). No, that is just a joke. The two of them, the stats speak for themselves. They have been an amazing duo. In Test matches, they have really done well," De Villiers said.
Last Updated May 13, 2020, 10:44 AM IST