'Waiting for first little Kohli to come': AB de Villiers reveals he said this to Virat Kohli during IPL
'We talk about children and family,' AB de Villiers said speaking about his 'deep conversations' with Virat Kohli. The South African also said he told his RCB skipper that he is waiting to see 'little Kohli'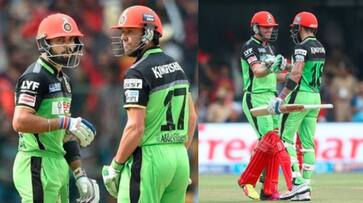 Bengaluru: South African superstar AB de Villiers has opened up about his friendship with Indian captain Virat Kohli and the conversations including about children that they have during the Indian Premier League (IPL) tournaments.
Also read: AB de Villiers makes choice between Sachin Tendulkar and Virat Kohli
De Villiers, who has retired from international cricket, continues to play domestic T20 tournaments around the world. He is part of the Royal Challengers Bangalore (RCB) IPL team, led by Kohli.
Also read: When this bowler told Virat Kohli, 'just shut up and bat'
It is a known fact that De Villiers and Kohli share a special friendship. On the cricket field, they have enthralled fans with their batting exploits.
With the world fighting the deadly coronavirus (COVID-19), cricket matches have been put on hold. The 13th edition of the IPL (IPL 2020) has been suspended indefinitely by the BCCI. It was to start on March 29.
Also read: Virat Kohli answers 'tough' question from young fan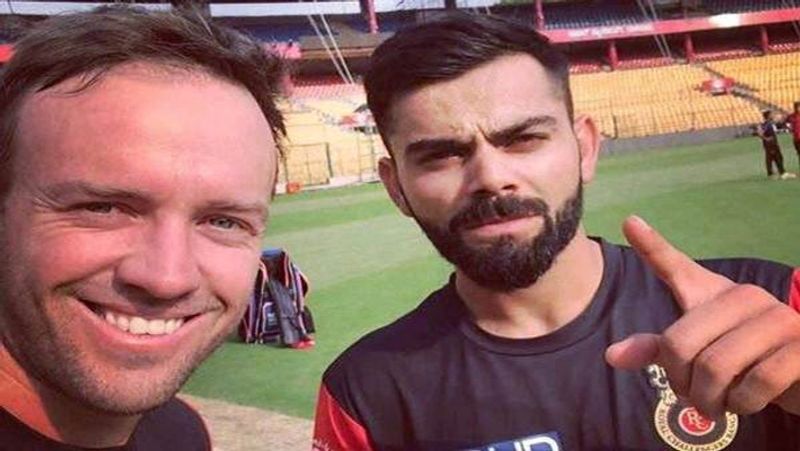 On Monday (May 11), De Villiers spoke on Instagram to former Zimbabwe cricketer-turned-commentator Pommie Mbangwa on Sports Hurricane.
The South African spoke highly of Kohli, calling him a "thinker". Also, De Villiers revealed how he had put pressure on Kohli telling him that he was waiting for the arrival of "little Kohli".
Also read: Kohli, De Villiers pick India-South Africa XI
"Virat has always been a thinker, he experiments (with) a lot of things, he loves trying new things out, with his own physique - gym wise, what he puts in his mouth. He thinks a lot about life after life - what's to come, the different religions, we talk about everything," the 36-year-old De Villiers said.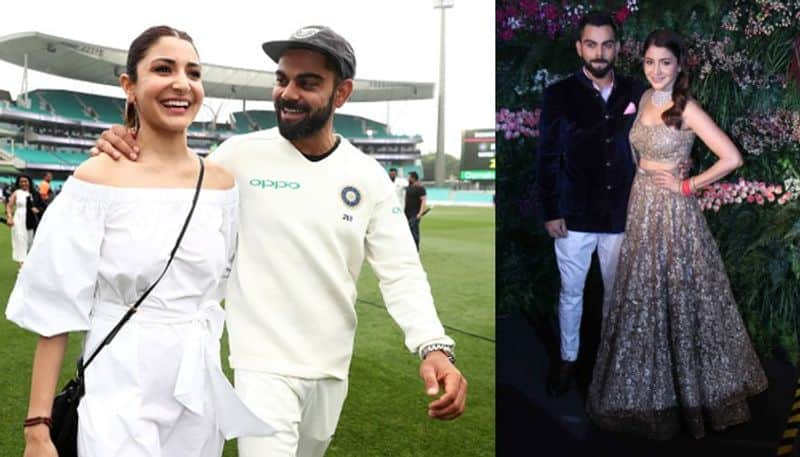 He continued, "We go pretty deep, you know, and his missus as well, Anushka (Sharma), we have very deep conversations, which is fantastic. We talk about children and family. I always put pressure... We're waiting for that first little Kohli to come."
The former South African skipper that most of the time they talk about non-cricket things. "It's a good friendship and we always find a way to talk about cricket as well, but 90% of the time we talk about other stuff. It's refreshing and in the middle of a very intense IPL tournament."
Last Updated Oct 27, 2023, 8:03 PM IST