Simple and effective ways to clean your workspace
Nothing screams unprofessional than an untidy desk.  Here are three simple and easy ways to keep your desk neat, clean and organized.
 
Have two folder trays: 
 


 These two trays indicate a to-do pile and an already-done pile. That way, you will know what has been done, and what needs to be done. And you won't have to hunt for things that are buried in a big ugly pile-up. You'll know exactly what you need and handover, should your boss ask for it.
No eating at your desk: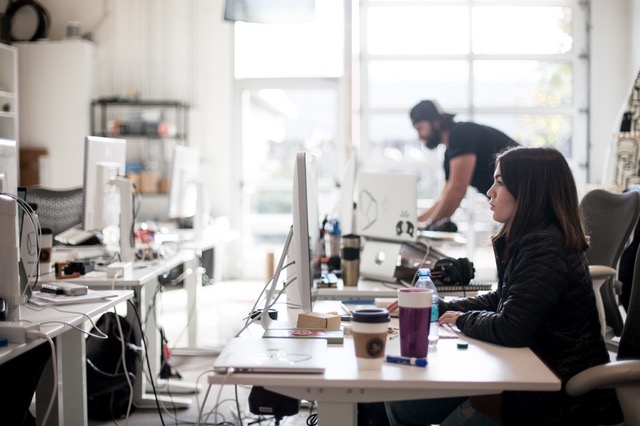 This also adds to the clutter on your desk. Sweet wrappers, takeaway boxes and the like all add to it looking messy than it actually is. Chuck all unnecessary items in the garbage

 
Tidy up: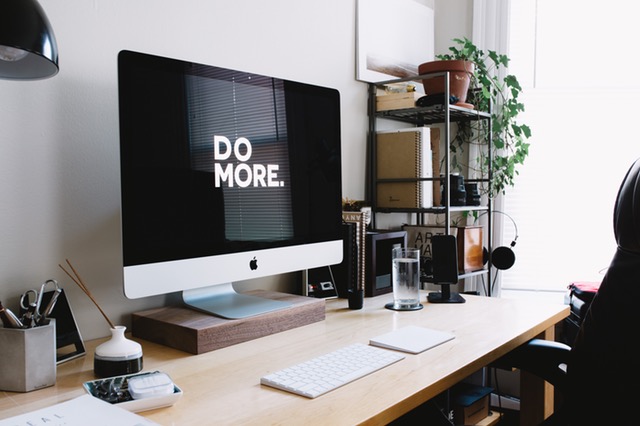 At the end of every work day, take some time out and do a quick clean of your desk. Make sure that your things do not encroach your colleagues' space, should you be sharing a workspace together, especially if it's a small workstation.