Twitter Inc plans to lay off more employees in coming weeks: Report
Twitter may have turned extremely lean in terms of employee headcount but it is still not done with layoffs. A new report now suggests that the social media company is planning to lay off 50 workers from the product division.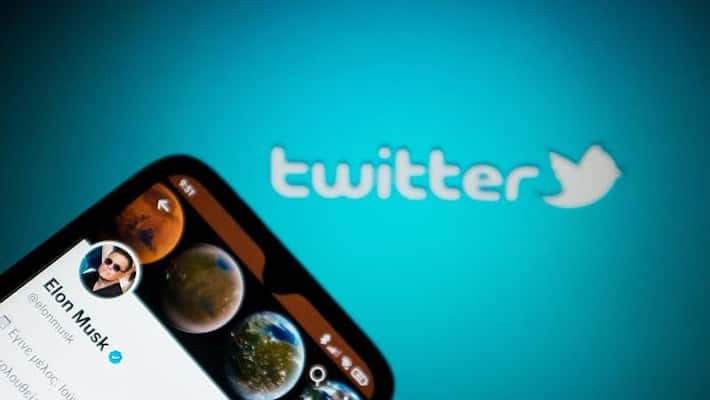 Twitter Inc plans to lay off 50 workers in the social media site's product division in the coming weeks, media reports stated, citing two people familiar with the company. The cuts, which come six weeks after Elon Musk, the company's top executive, reportedly assured colleagues there would be no further layoffs, may bring the company's headcount down to around 2,000, the report claimed.
Musk quickly implemented a number of organisational and product changes after taking over Twitter in October. In addition to laying off nearly 50% of its workforce, the firm launched a premium service called Twitter-verified Blue check-mark.
Musk had said in November that the loss of advertising was causing Twitter to see "a big decline in income."
Also Read | Microsoft CEO announces 10,000 job cuts; Read his full letter, how company will help affected employees
According to reports, a top ad executive told during a staff meeting that Twitter's income for the fourth quarter dropped by around 35% to $1.025 billion. Fears of a rise in hate speech on the platform have been fueled by staff reductions that have already taken place and included workers in the content moderation division.
Elon Musk is due to pay the first instalment of interest on the $13 billion loan he took out to buy Twitter. At the end of January, the payment is due. Additionally, a Platformer reporter said that Twitter's income had decreased 40% year over year.
Twitter is also experimenting with different strategies to offset the profit decline. At the San Francisco corporate offices, the corporation is auctioning off its furniture. Traditional pieces of furniture like chairs and desks are included in this list of goods, along with some unusual sculptures.
Also Read | Neon bird logo to espresso machines & more: Twitter hosting 27-hour auction to sell items to make extra money
Last Updated Jan 19, 2023, 12:03 PM IST