Earning marginally over Rs 7 lakh? You may receive relief under new tax regime
In a huge relief, individuals earning marginally higher income than no-tax ceiling of Rs 7 lakh will pay tax only on the differential income after the government amended the Finance Bill.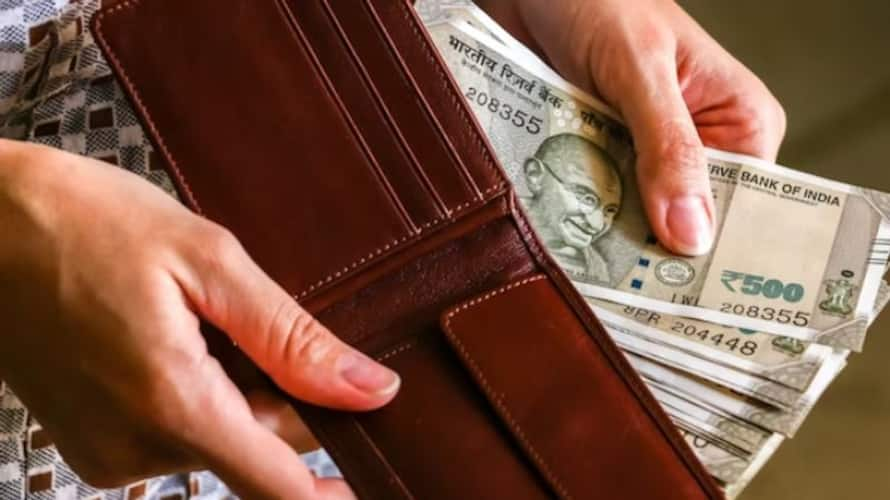 The government revised the Finance Bill, providing assistance to taxpayers choosing a new tax system by requiring them to pay tax only on the income that is different from the no-tax threshold of Rs 7 lakh. A marginal tax reduction has been recommended for taxpayers under the new tax system in the Finance Bill 2023, which was approved by the Lok Sabha on Friday.
The finance ministry explained the clause, stating that under the new tax law, which went into effect on April 1, if a person has an annual income of Rs 7 lakh, they pay no tax. However, if s/he earns Rs 7,00,100, s/he must pay 25,010 in taxes. Thus, an additional income of Rs 100 leads to a tax of Rs 25,010.
In order to prevent tax payments from exceeding an individual's income that surpasses Rs 7 lakh (in this example, Rs 100), the government suggested marginal relief.
Also Read | UPI makes India global leader in next-generation payments infrastructure: FIS' 2023 Global Payments Report
Sandeep Jhunjhunwala, a partner at Nangia Andersen LLP, explained that the amendment to the Finance Bill proposes a deduction of income tax due in excess of the difference income over Rs 7 Lakh in order to give a marginal relief to individual taxpayers with borderline income.
"Working out the math, an individual having income up to (approx.) INR 7,27,700 could stand to benefit from this marginal relief," Jhunjhunwala added.
The tax refund, which would have eliminated taxes for persons with yearly incomes up to Rs 7 lakh under the new tax system, was proposed in the budget for 2023–24. The move, in the opinion of experts, was intended to compel the salaried class of taxpayers to migrate to a new tax system without investment allowances.
Also read: Ashneer Grover launches CrickPe fantasy app ahead of IPL 2023; Check details
Now the government has brought in amendments to the Finance Bill 2023, which has given 'marginal relief' to those taxpayers with annual income a little over Rs 7 lakh. The government has not specified the threshold income which would be eligible for marginal relief.
Also Read | Jack Dorsey's wealth tumbles $526 million after Hindenburg report
(With PTI Inputs)
Last Updated Mar 24, 2023, 6:29 PM IST