Adidas loses stripes row trademark battle with luxury designer Thom Browne
Adidas has lost a court case to try to stop a fashion designer from using a four-stripe design, the media reported. The sportswear giant argued that luxury brand Thom Browne Inc's four stripes were too similar to its three stripes.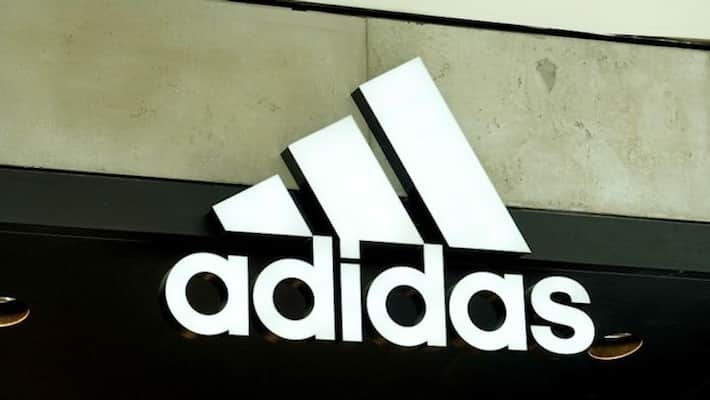 A Manhattan jury ruled that Adidas AG had failed to prove that the use of stripes on garments by luxury retailer Thom Browne Inc. violated the sportswear giant's distinctive three-stripe trademark. The trial, which started on January 3, was concluded by the jury's conclusion that the fashion house's parallel stripe patterns were not likely to lead consumers to confuse them with Adidas' goods.
Among other factors, Thom Browne argued that the designs had a different amount of stripes. Adidas was upset with the ruling, but the business would "continue to vigilantly protect our intellectual property, including submitting any relevant appeals," a spokesman for the brand stated in an email.
Also Read | Apple CEO Tim Cook takes 40% pay cut; here's why
A Thom Browne Inc. spokeswoman expressed the company's satisfaction with the decision.
Adidas filed a lawsuit against Thom Browne in 2021, alleging that the New York designer's four-bar and "Grosgrain" stripe designs on its shoes and upscale apparel infringed on Adidas' three-stripe trademark rights.
According to court records in the case, Adidas has filed over 90 lawsuits and entered over 200 settlement agreements in relation to the trademark since 2008. Originally using a three-bar pattern on its apparel, Thom Browne switched to a four-stripe pattern in 2007 after Adidas complained.
Also Read | WWE reportedly sold to Public Investment Fund in Saudi Arabia; social media goes berserk
Because they "operate in distinct markets, serve different consumers, and provide their products at starkly different price points," according to Thom Browne, there is unlikely to be any mistake between the designs of the two firms. Additionally, it mentioned stripes as a typical garment design feature.
According to a court document, Adidas intended to ask the jury for more than USD 7.8 million in damages, as well as additional punitive penalties and a portion of Thom Browne's illegal sales. Additionally, a court injunction prohibiting Thom Browne from utilising the artwork was sought.
Also Read | Elon Musk sets Guinness World Record for losing personal wealth
Last Updated Jan 14, 2023, 12:30 PM IST