Dawood Ibrahim married for second time, currently in Karachi: Haseena Parkar's son makes big revelation
Alishah Parkar, son of Haseena Parkar, and Dawood Ibrahim's nephew, has made sensational claims before the National Investigation Agency stating that the fugitive underworld gangster has remarried a Pakistani Pathan woman while still being married to his first wife.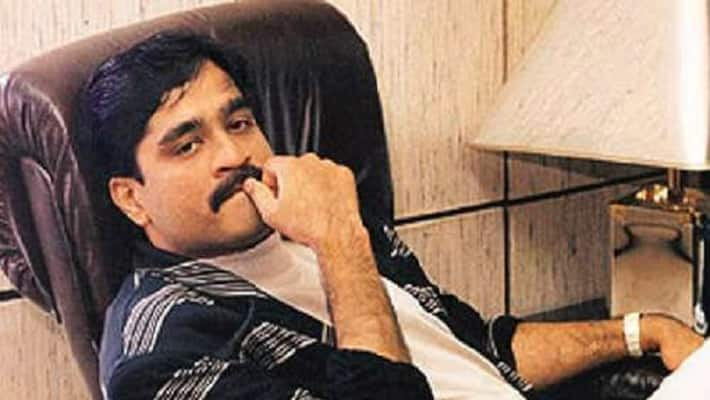 Dawood Ibrahim's nephew revealed alarming information about the wanted underworld don, during a questioning by the National Investigation Agency (NIA) in a case involving terror funding. The late Haseena Parkar, sister of Dawood, told the anti-terror investigation agency that the wanted criminal is residing in Pakistan's Karachi. This information was provided by Alishah Ibrahim Parkar.
Alishah further disclosed that Dawood got remarried and that his second wife is of Pathan descent in his testimony to the NIA. He said that Maizabin, Dawood's first wife, is still in contact with family in Mumbai and that Dawood hasn't yet filed for divorce. He further claimed that Dawood Ibrahim was lying when he claimed to have divorced his first wife Maizabin in order to wed a second time. In addition, Dawood Ibrahim's address has changed.
Also Read | Who is Abdul Rehman Makki? Read this global terrorist's dossier
Alishah said he met Dawood Ibrahim's first wife in July 2022, in Dubai, where she told him about Dawood's marriage to a second woman. He added that Maizabin Shaikh communicates with Dawood's family members in India via WhatsApp calls. "Dawood's first wife Maizabin calls my wife even on festivals, talks to my wife through WhatsApp calls," his statement said.
The NIA had registered a case against Dawood Ibrahim and his close aides in the terror funding case and had also arrested some people. Dawood Ibrahim, his sidekick Chhota Shakeel, and three other members of the "D Company" were charged by the anti-terror investigation agency last year with controlling a transnational organised criminal syndicate and a worldwide terrorist network. The case was brought before a special court in Mumbai. The three members—all citizens of Mumbai—were detained in August 2022.
Also Read | China's population falls for the first time in over 60 years
Last Updated Jan 17, 2023, 1:31 PM IST