Corona warriors: Kids donate money to help needy, handover piggy banks to police
Little children decided to donate money to help the poor and needy, who are suffering due to coronavirus lockdown. As the handed over their piggy banks to the police, the cops thanked them with roses.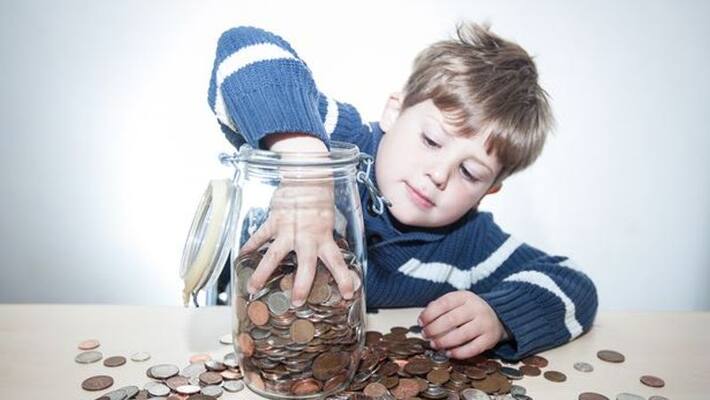 Muzaffarnagar: The nation has been reeling under coronavirus crisis and many have turned into corona warriors making an attempt to help the poors and needy. Now, there are new kids on the block. Two young siblings in Muzaffarnagar's Kutesra village, on Thursday, reached a nearby police check-post and handed over their "lifetime savings". 
Adeeba (10) and her 7-year-old brother Adib decided to donate their piggy banks to help the needy. The policemen and the locals applauded their efforts. 
Sub inspector Shiv Kumar said, "The piggy banks have not been opened yet as we will first need to take permission from higher authorities for this. We need to check if this money can be accepted or not, but personally I admire the children for their effort." 
In turn, the policemen gave them red roses and thanked the children.
Last Updated Apr 6, 2020, 8:17 PM IST