WhatsApp ban imminent, says report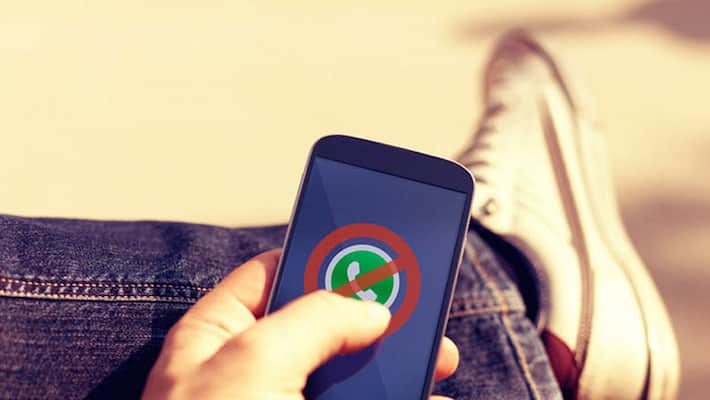 WhatsApp could be banned in India as its new 256 bit encryption standard  violates Indian telecom rules. The popular social networking application (app) faces the risk of a permanent ban in the country if it fails to adhere to the Telecom Regulatory Authority of India's (TRAI) encryption rules.
TRAI's regulations require local companies to adhere to certain kinds of encryption. WhatsApp's new end-to-end encryption uses the 256-bit key for all chat messages which prevents anybody apart from the sender and recipient from actually reading them, say reports.
In other words, it means that WhatsApp or any law-enforcement authority will be unable to decrypt users' messages for legal purposes. WhatsApp has reportedly violated the norm; wherein local online services are limited to the 40-bit encryption standard.
The use of higher encryption standards in India requires the government's pre-approval, and WhatsApp is yet to apply for the necessary authorisation. The lack of access to decryption keys has put WhatsApp in a spot of bother.
Reports add, that Tthe government is still undecided about taking any action on the encryption issue with WhatsApp.
Several online services such as WhatsApp, Skype, Viber and other (over-the-top) OTT-based operations are not regulated in the country as they are not part of encryption requirement laws.
It is further reported that developing countries like India are yet to pass new policies on the encryption standards.
Last Updated Mar 31, 2018, 7:01 PM IST