Codemojo to make you get paid for playing games, using apps
New system to enable interaction between apps and advertising brands.
Deals, coupons, discounts will be offered to users.
Start-up to offer pre-made referral codes, algorithms, and user interface to brands.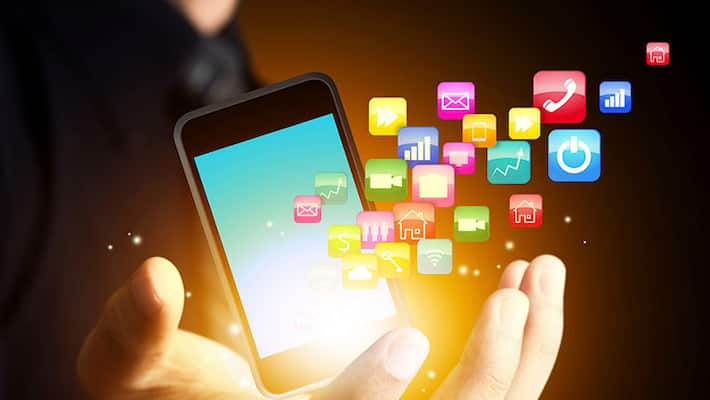 How nice it would be if we were paid to play games and use apps on our smartphones. This is exactly what a Chennai-based tech start-up, Codemojo, is working on to make it a reality. 
Founded by Vijay Krishna Ramanathan and Shoaib Mohammed, Codemojo is working on facilitating a back-end interaction between advertising brands and apps with under 10 lines of code and 10 minutes time. This way goodies will be offered to users, and this will help build loyal customers for the brands.
Brands need customers and apps have a problem in retaining its users, so by giving out coupons and discounts for using the apps and playing games, the brands will be able to capture the attention of first-time users who then will keep on visiting the app or play the game for more goodies. 
The users will be given a choice of choosing the coupons or offers, and this system will track their individual choices to offer better deals in future. 
Till now, such interaction happened manually, but now, apps and advertising brands will do so online. The referral codes, algorithms, and user interface required to be built by the brands to create a platform for interaction with the users, now this start-up will pre-made these and the brands and apps just have to choose and customise them. 
In terms of money, Codemojo will pay a part of the revenue they will be earning from the brands to the apps hosting them. 
This start-up will offer four services - referral mojo to get first-time customers, loyalty mojo for ensuring better offers to regular customers, gamification mojo to increase user engagement and driving them towards the predefined milestones by giving rewards for actions, and finally, the wallet mojo to maintain closed loop rewards wallet having credits.
Last Updated Mar 31, 2018, 6:59 PM IST