UK varsity offers honorary DLitt for Singer Vaikom Vijayalakshmi
Vijayalakshmi had set a world record by playing Gayatri Veena for over five hours continuously
She entered Asia Book of Records and the India Book of Records
She will be felicitated with an honorary doctorate from World Records University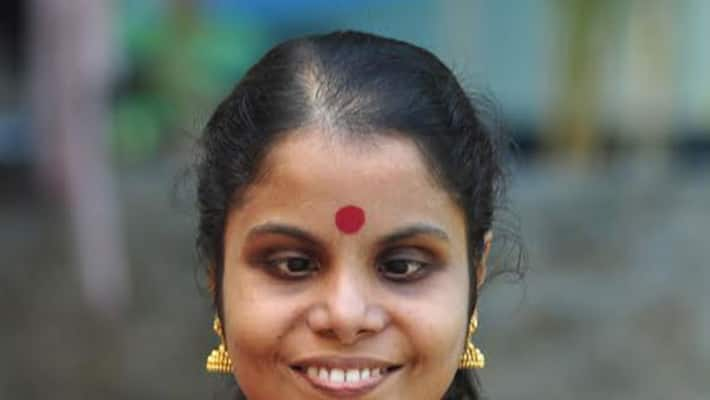 Playback singer Vaikom Vijayalakshmi will be felicitated with an honorary doctorate from World Records University (WRU), United Kingdom. She had recently set a new world record by playing Gayatri Veena - a single-stringed musical instrument similar to Veena- for over five hours continuously. 
 
With the performance, she entered Asia Book of Records and the India Book of Records. She will be bestowed with the doctorate for her feat. 
 
"Vijayalakshmi has been selected by WRU for an honorary doctorate. Now, only paper works are pending which will take about six months," WRU representative Vivek Raja said. 
 
The musical maestro set the record for playing the maximum number of songs in the shortest time on the instrument. She played various classical and film songs to become the first person to achieve the feat. 
 
Vijayalakshmi, who is visually impaired, played 69 songs, though she entered record books on completing 51 songs. 
 
Watch her record-winning performance. 
Last Updated Mar 31, 2018, 6:57 PM IST