This close relative of Reddy family was not invited to the wedding
Karunakar is Janardhan Reddy's eldest brother who was not invited to the wedding
He has maintained a distance from Janardhan for over a decade
Karunakar is not even supportive of his another brother Somashekhar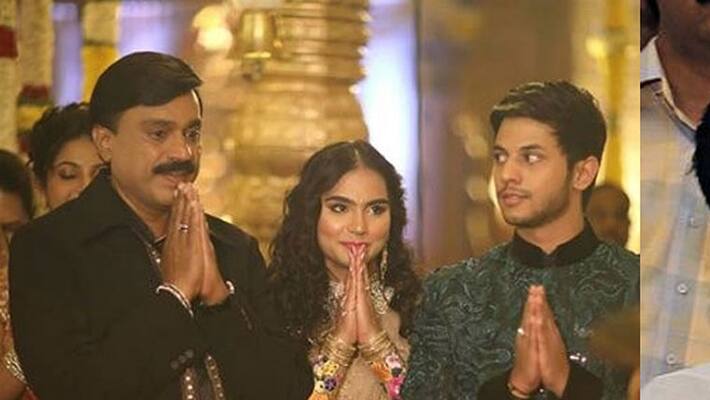 Karunakar Reddy, eldest brother of Janardhan Reddy was not only missing from the Brahmini wedding, but he was not invited at all.
Karunakar Reddy has maintained a safe distance from Janardhan Reddy for nearly a decade now. He had not shown any sympathy towards Janardhan when he was arrested on charges of illegal iron ore mining.
Karunakar was with Janardhan when in the Bharatiya Janata Party (BJP). But when Janardhan decised to quit BJP and join BSR (Badavara Shramikara Raithara Party) by Sriramulu, Karunakar did not support his brother.
Karunakar has kept his distance from another brother Somashekhar Reddy too. This brother is also busy running from police station to court, but Karunakar seems to have decided to be away from the Reddy kingdom or its illegal problems.
Last Updated Mar 31, 2018, 6:36 PM IST