School romance 'wrong'; but don't punish student lovers in public
The circular said that love affairs of higher secondary students of opposite gender" were "creating problems in schools, often inviting stern action.
'Don't punish or scold students in public.'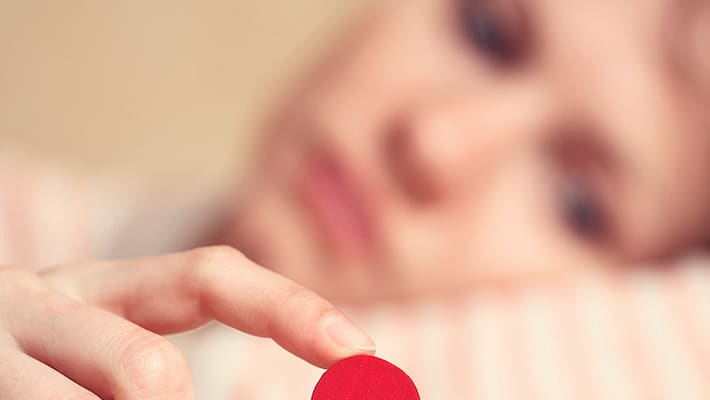 Kerala Higher Secondary School Director issued an unusual circular the other day to all school heads regarding school romance and indiscipline.
 Admitting that love affairs of higher secondary "students of opposite gender" were "creating problems in schools, often inviting stern intervention from teachers," the circular directed principals and educators to be cautious not to push students to suicides through public reprimand. 
"Sometimes, the punishment imposed by teachers to refrain students from mistakes hurt their individuality and lead them to suicides," the circular noted. 
The circular also laid down some guidelines to teachers to deal with the problem.

Dos and Don'ts:
Never scold students in public in the assembly or in classroom. 
Public trial in the presence of teacher in staff room. 
Never question students in the presence of opposite gender. It would leave scars in their mind, often leading them to extreme step.  
Teachers should behave realistically in such situation and take action without hurting students. 
Acknowledge goodness and praise creating talents of students in public. 
Be very careful when punishing or scolding students. 
Last Updated Mar 31, 2018, 7:05 PM IST