No more delay: Rs 200 cap on movie tickets before this month end
Govt to enforce cap on multiplex tickets
The order will come into effect by this month end
The cap applies to all language movies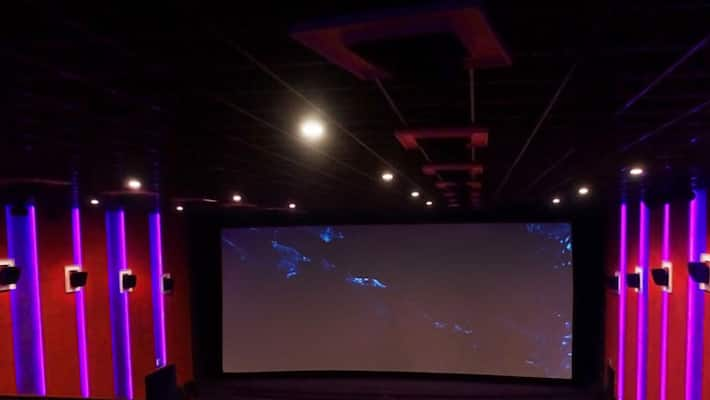 Necessary measures being taken to implement the order. It may be recalled here that multiplex owners were upset with the government's decision to cap the tickets price at Rs 200 after the budget presentation. However, the government was adamant to implement its plan and if everything goes fine, the order will be implemented before this month end. 
An order will be issued in this regard after taking necessary approvals from various departments soon and the multiplexes will have to follow the line.
Necessary action would be initiated against those who violate to follow the order, said government sources.
Last Updated Mar 31, 2018, 6:38 PM IST