Viral video! 'Modi, aap Hamara PM nahin, Kalan Hai': Congress leader's 'Mindi' speech
During a local protest meet, the Congress leader decided to switch from Malayalam to Hindi so that PM Modi could understand what he says.
The District Congress Committee President made a scathing attack on Modi, demanding a roll back of currency ban.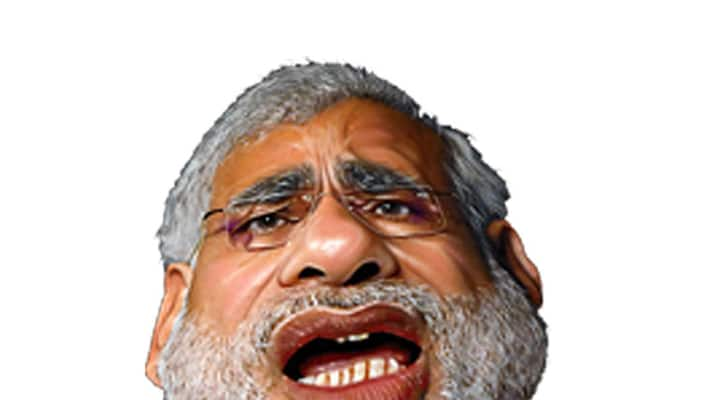 Prime Minister Modi is not listening. 
What else should this Congress leader from Kerala do to get the PM take heed to the woes of the public? The Congress man was even ready to deliver his speech in Hindi,  as he knew it. 

At a protest meet in Kannur in Kerala, the District president of the party K Surendran unleashed a severe attack on Modi's demonetization drive. Much to the amusement of the listeners, his speech turned out to be a hilarious mix of Hindi and Malayalam.
At the end of the long 'Mindi' speech, Surendran shouted: "Narendra Modi, aap hamara Prime Minister Nahin, Hamara Kaalan ( god of death) hai, Kaalan." People started giggling as Congress workers tried hard to stop laughing loud. 
The video of the speech has gone viral now; just watch and find out why people liked it. 
Last Updated Mar 31, 2018, 6:36 PM IST