Kerala to act tough on parents who leave their chidren alone in vehicles
A circular was issued by Kerala Transport Commissioner warning parents or guardians against leaving children alone in vehicles.
The circular said recently repeated incidents of children getting locked inside cars are being noticed across the state.
The circular was issued on September 19.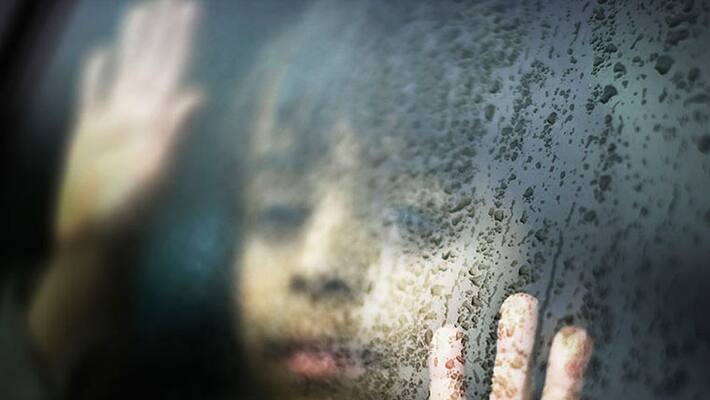 If you are one of those parents who tend leave the child unsupervised in the car --beware-- you may be under the watchful eyes of law.
The Kerala Transport Commissioner has alerted parents and guardians against leaving their children unattended in vehicles. 

According to a circular issued by transport commissioner S Aananthakrishnan on September 19, repeated incidents are being noticed across the state of children getting locked inside vehicles. 
The circular further warns that if the children are left inside the car with the air conditioner on and engine running, there was the chance of gas leakage from the AC duct, which could be life threatening to those inside. There was also the chance of the child operating the hand break or gear, leading to accidents. Also, the elders usually roll up window glasses resulting in the kid inside getting suffocated.

"There are enough provisions in the central motor vehicle rules to charge elders who leave children alone in vehicles the licence of the parent could also be cancelled for the negligence, mentioned the circular.
Last Updated Mar 31, 2018, 6:50 PM IST