These 5 men hated Jayalalithaa
For Amma the only worthy rival in her life was Karunanidhi
Another name which distressed her was that of VN Sudhakaran, her foster son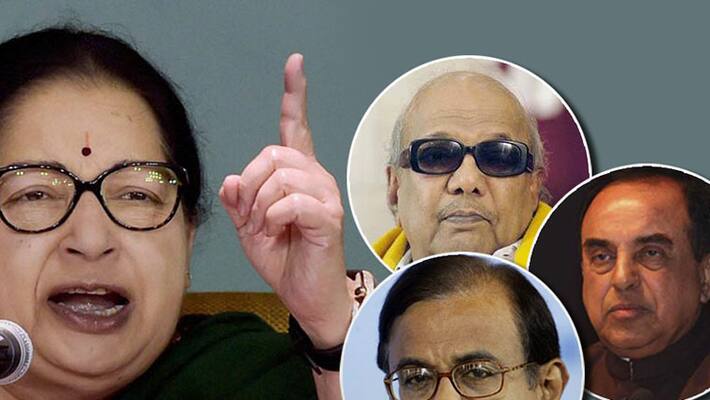 1. Karunanidhi and Jayalalithaa's relationship has been one that was filled with thorns and a lot of mud-slinging and name calling. If documented it would require quite a few pages. Here are some of the instances where the DMK Patriarch and Jayalalithaa rivalry was highlighted:
a.On Jayalalithaa being a threat to him, "How would a Brahmin woman", he said, "knowing nothing about Dravida life, be a threat to me in Dravida Nadu?"
b. When the DMK swept back to power in 1989, Jayalalithaa demanded to know how her resignation letter from the Assembly, addressed to the Speaker, had come out in public. "Go ask Shoban Babu," Karunanidhi mockingly told her, alluding to an actor with whom Jayalalithaa had once been linked romantically.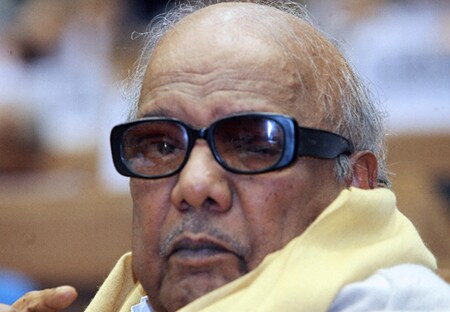 c. While discussing issues, Karunanidhi is said to have often asked his party members what the stand of the " pombalai" (an undignified reference to a woman) was.
d. Karunanidhi was asked why he kept referring to Jayalalithaa as Thirumathi, while others referred to her as Selvi. Karunanidhi had remarked, "She keeps referring to the DMK government as a minority. Till such time she refers to my government as minority, I'll refer to her as Thirumathi." Thirumathi means Mrs and everybody knows that Jaya is unmarried. However, her relationship with Sasikala has also been the subject of ridicule and ha been allegedly termed as a 'lesbian' relationship by a lot of the DMK party members.
2. V N Sudhakaran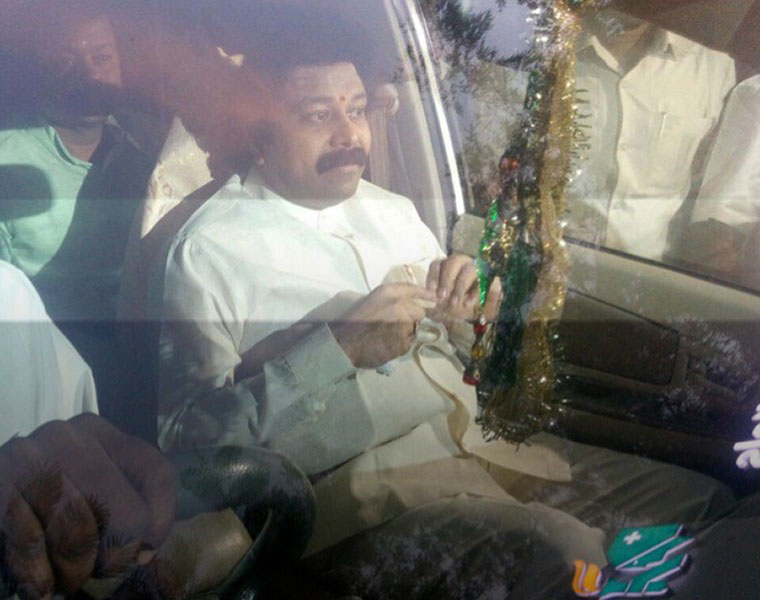 Her once adopted and now disowned son. He had once described her as his guiding light but then said his "Independence Day" was August 25, 1996—the day Jayalalithaa disowned him. He alleges that she adopted him to show actor Sivaji Ganesan that she was the boss: "Sivaji Saar has always been a very senior and highly respected person in Tamil cinema. Jayalalitha madam had to stand up as a mark of respect whenever he entered the sets. By adopting me, she became the chief representative of the groom's side; Sivaji Saar was relegated to being a bride's emissary. In our patriarchal system, you know the power the groom's side wields in marriages." credit
3. P Chidambaram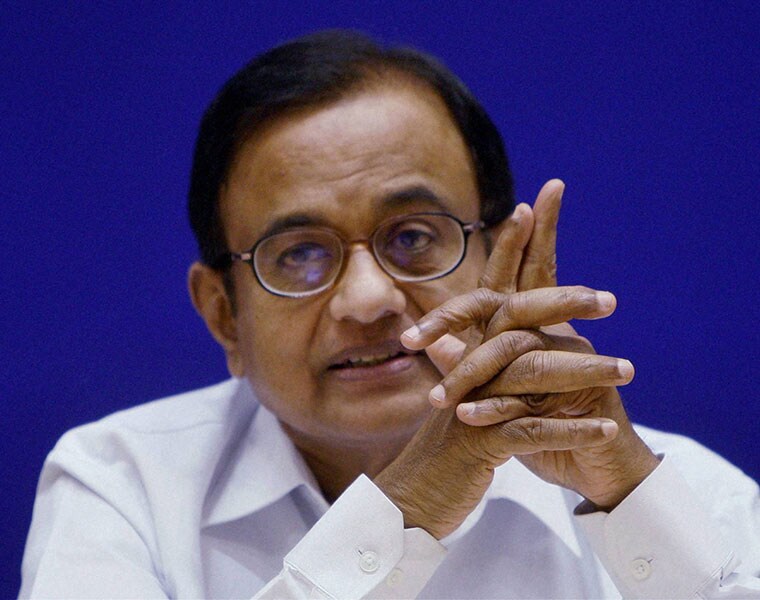 Senior Congress leader P Chidambaram had also been one of her adversaries. His proximity to DMK Patriarch M Karunanidhi was partly to blame. Their rivalry goes back to 1990, when Sasikala, Jayalalithaa's close friend came under the scanner for economic offences. Chidambaram was the then Finance Minister. She blamed Chidambaram for carrying out the whole operation on behalf of Karunanidhi.
4. Subramanian Swamy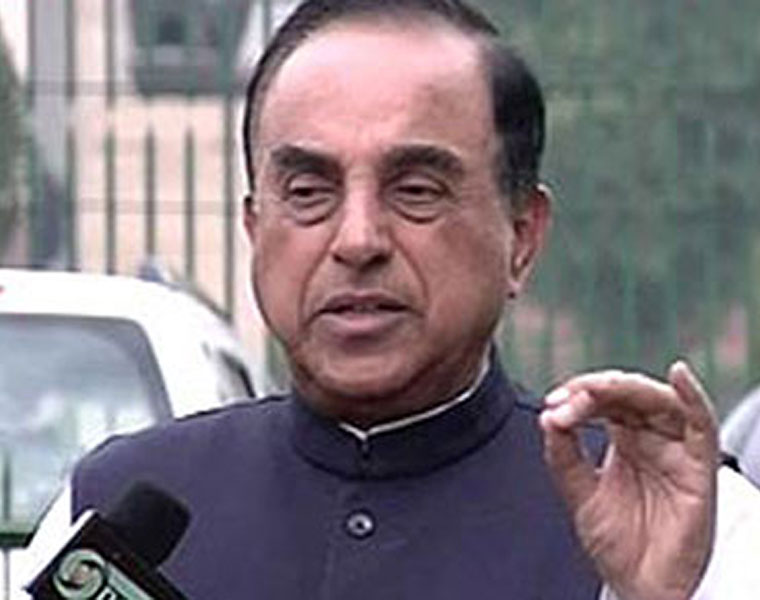 BJP Rajya Sabha MP Subramanian Swamy is what you call a frenemy to Jayalalithaa. Their tussle began in 1992 when he filed a petition to the State Governor demanding Jayalalithaa be disqualified an MLA and in 1996 he alleged that during her tenure 1991-1996 there was a big and disproportionate jump in her wealth. She was convicted in that case 18 years later, says a report in the Newsminute.
5. Mani Shankar Aiyar
Jayalalithaa has also accused former Union Minister Mani Shankar Aiyar of abusing her with filthy and unprintable language. "I do not want to repeat the words he used because no self-respecting lady would ever use such demeaning language." According to a report in the TOI, it is alleged that the fiasco began when Mani Shankar Aiyar had written that she had donated an elephant to the Guruvayoor Temple and that he 'wanted to donate Jayalalithaa to the Guruvayoor Temple'.
Last Updated Mar 31, 2018, 6:58 PM IST