Jayalalithaa health update: Tamil Nadu CM on ECMO support
An ECMO machine works by draining the blood from a vein, adding oxygen and removing the carbon dioxide.

ECMO stands for Extracorporeal Membrane Oxygenation.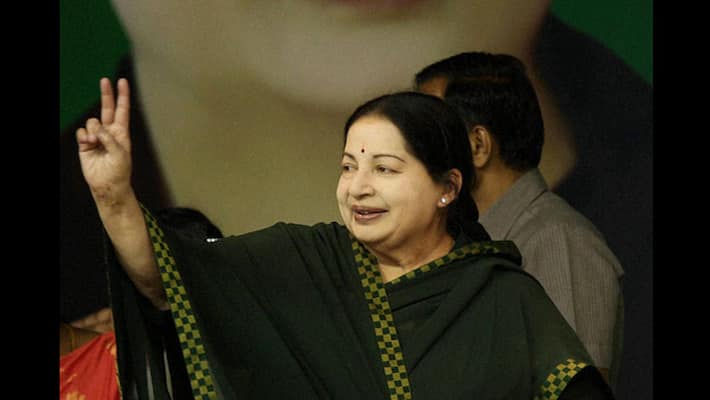 Tamil Nadu Chief Minister Jayalalithaa has been shifted to the Intensive Care United (ICU) of Apollo Hospitals in Chennai on Sunday. The state of Tamil Nadu along with the entire nation has been praying for her health. However, Jayalalithaa was put on Extracorporeal Membrane Oxygenation (ECMO) since Sunday night.
Many might not know what an ECMO is. ECMO is a device that helps get control on the cardiac and respiratory functions once a person suffers a cardiac arrest.
When a patient fails to respond to the regular Cardiopulmonary Resuscitation (CPR), which is an emergency process that involves chest compression mostly with artificial ventilation. It means that the Tamil Nadu CM did not respond to initial CPR measures and therefore she was put on an ECMO.
ECMO usually helps to reverse the cause of the suspected cardiac arrest. The doctors are yet to confirm whether Jayalalithaa has been responding to ECMO.
Last Updated Mar 31, 2018, 7:01 PM IST