Half day leave on Fridays for Urdu schools in Karnataka
The state government issued a statement on Monday regarding this issue.
This statement has been issued to make convenience for their prayers on Fridays.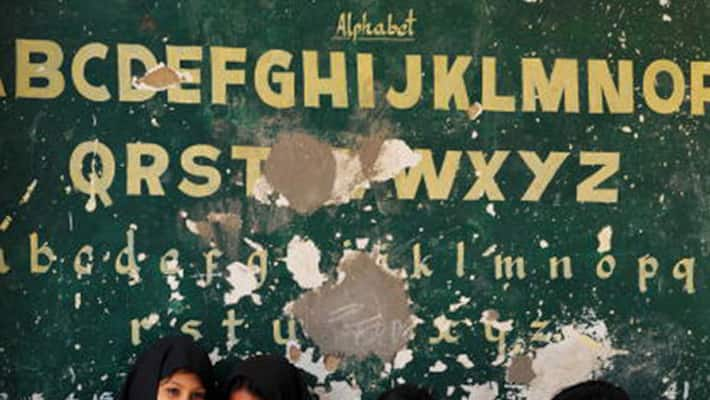 All the Urdu schools of Karnataka have been granted half day leave on Fridays starting this week. However, the schools will remain open for full day on Saturdays.
The state government has issued a circular on Monday, followed by the appeal from the students and parents of Urdu schools. According to the order, all the government-aided and unaided Urdu schools will work full day from Monday to Thursday, half day on Fridays and will work full day on Saturdays.
All these while Urdu schools were announcing half day holiday on Fridays on their own discretion. Some schools remained closed on Fridays and were open on Sundays. In order to prevent this discrepancy, government has introduced this uniform leave system.
"The parents and the students were insisting to introduce uniform leave system across the state. Hence the department has issued this circular to facilitate convenience to them" – Soujanya, Commissioner for the Department of Public Instructions.
Many students and teachers of Urdu schools belong to the Muslim community. They have to go for namaj at noon on Fridays and it is mandatory, according to the Muslim and Shariat beliefs. Sources say that this circular has been issued to make convenience for their prayers. 
Last Updated Mar 31, 2018, 6:49 PM IST