Currency ban: actress Ramya helps women fill forms in banks
Ramya, filled in the forms of illiterate women in the bank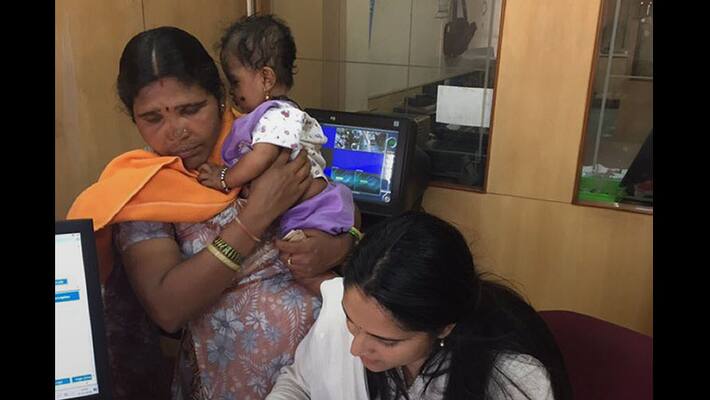 Ramya sat on a chair and helped many women fill in necessary applications following the currency ban in the country.
Many Congress and BJP workers lined up to help people standing in long queues for bank transactions on Saturday and Sunday.
As reported earlier, Congress and BJP members distributed juice and snacks to people waiting in long queues waiting for bank transactions.
This is how Ramya helped a woman fill a form at a bank in Bengaluru.
Last Updated Mar 31, 2018, 7:00 PM IST