Techie gets harassed by ex-colleague via social media
Bengaluru techie was allegedly harassed constantly by ex- colleague even after shifting to another organisation to avoid him.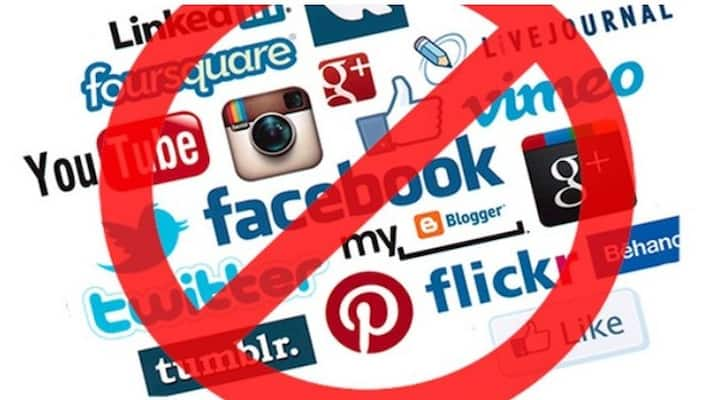 Bengaluru: A 24-year-old woman was repeatedly harassed by her ex-colleague by uploading disrespectful posts on social media.
The victim was from Delhi. She worked at a private firm near Whitefield, Bengaluru.
The accused has been identified as Prakash Mishra. He harassed her by sending her offensive mails and messages.
The victim also shifted to another organisation, but Prakash continued harassing her. He sent her innumerable messages on WhatsApp. She resorted to blocking him on WhatsApp, but he continued sending her emails.
The victim alleged that she and Prakash were friends, but she was forced to block him because of his constant harassment and she doesn't know why he is doing this. She said that he had uploaded false information on social media and told her friends and relatives in Delhi that she is his girlfriend. She then decided to take action against him.
The victim registered a complaint against him after he uploaded posts and pictures of her on social media claiming that she had an affair with him.
An FIR has been registered against Prakash at Whitefield police station.
Police officials have not traced the accused yet. He was reportedly using different phone numbers to contact the victim. According to the police, the accused is not in the city limits and the cops are still investigating the case.
Last Updated May 13, 2019, 1:52 PM IST