Techie found dead in residence; parents speculate murder
On Thursday, a 24-year-old software engineer of Madiwala was found dead in suspicious circumstances at his home.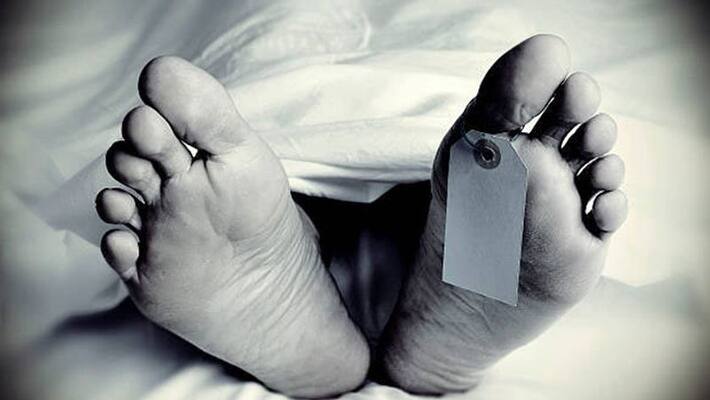 A 24-year-old software engineer of Madiwala was found dead, hanging from the ceiling in his residence on Thursday. The deceased has been identified as Shantanu Singh, a native of Darjeeling.
Shantanu's flatmate, Apratim Medhi, on Thursday evening returned from work and found Shantanu hanging from the ceiling. He was also shocked to see his hands tied with a rope, a detail which he later explained to the police. According to the police report, Apratim tried to cut the cord to save Shantanu, but it was too late as he had already lost his life.
Later, Apratim informed Shantanu's family in Darjeeling before calling the police. The police rushed to the spot immediately and had the body shifted to hospital for a post-mortem.
Apratim also told the police that the door was locked from the inside and he was able to gain access into the house as he had the spare key. When police told the victim's father, Kanwar Raghavendra Kumar Singh that his son's hands were bound, Raghavendra decided to file a complaint with the police alleging that Shantanu was murdered.
The Madiwala police have taken Shantanu's mobile and laptop into custody and have also questioned Apratim.
Shantanu worked in an IT firm in the city for the last four years. A murder case has been registered with the Madiwala police.
Last Updated Jan 6, 2019, 2:32 PM IST