Status and details of election, all a touch away on this APP
The release of an app which gives details of Election, Election Booth and the complete details of the contestants has been made, which also happens to be a first of its kind in the country.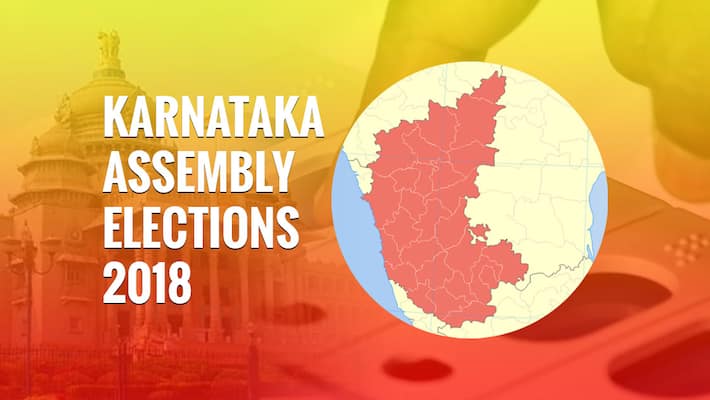 An app in the name of "Election" and web based dashboard has been released for the first time in the country related to the upcoming elections.
Information regarding election including solving any problem, or details about the statistics of the last election are a touch away with this app.
Sanjeev Kumar, Chief Election Officer of the state, released this app at a function held in Vikas Soudha  on Wednesday. This app is available on Google play store. One can avail the facility by logging onto http://kgis.ksrsac.im/election/URL. This App has been developed in association with Karnataka remote sensing application centre (KAP).
This App has been developed using the data collected during the survey conducted by KAP.
In the KAP survey it was found that 25% of the registered citizens were non-voters, as enough information about the political parties were not available. 17% of the voters have informed that it is difficult to stand in queue to vote. 7.5% voters are not voting as there was not enough information about the contestants. Suryasen, Joint Chief Election officer stated that this app was developed to serve these very doubts. This app's dashboard and web portal is based on geographical information services ( GIS) and all the information related to the previous election, constituency details along with comparative studies are available.
Last Updated May 5, 2018, 10:20 AM IST