Soumya murder: Katju ready to apologise to Supreme Court
Apex Court asked Katju why contempt proceedings should not be initiated against him
Former Supreme Court judge had said that the bench had committed an error in the judgement of Soumya murder case
The division bench had set aside the death penalty of Govindachami, the convict in the case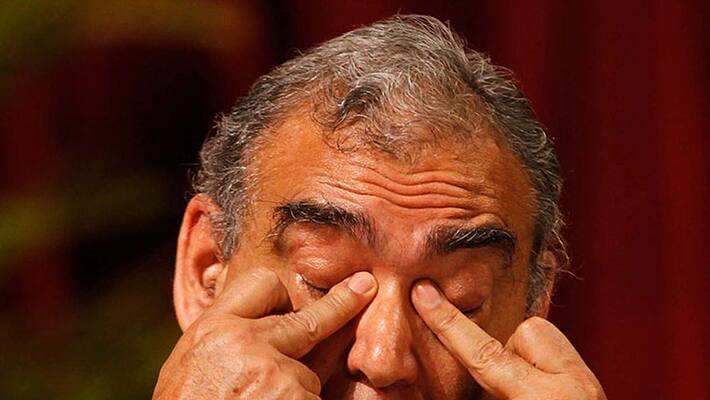 Former Supreme Court judge Markandey Katju, who had raised severe criticisms against the apex court, agreed to tender unconditional apology to Justice Rajan Gogoi in connection with sensational Soumya murder case. 
 
Katju was summoned to appear before the court and explain his arguments after he criticised Supreme Court verdict acquiting Govindachami, the accused in Soumya murder case. The court had asked why Contempt proceedings should not be initiated against him for criticising judges in his post. 
 
Read more: Dramatic scenes at SC: Katju slapped with contempt, thrown out of court
 
In his reply, the former judge informed court that he had deleted all posts that were written on Soumya murder and respects the judiciary and judicial process. 
 
Katju, in his Facebook  post, had said that the court committed an error in the judgment. The court had set side the death sentence of the convict on the grounds that the prosecution failed to prove whether victim jumped off the train or the convict pushed her. 
 
Also read: Soumya murder: SC summons Markandey Katju for criticising judgement
Last Updated Mar 31, 2018, 6:48 PM IST