Six Bengaluru students rescued from forest after losing their way during trekking
Six students pursuing engineering in Bengaluru had gone to Chikkaballapur to trek on Skandagiri hills. They got stuck inside the forest as they did not have a guide. The students had not had taken permission from the forest department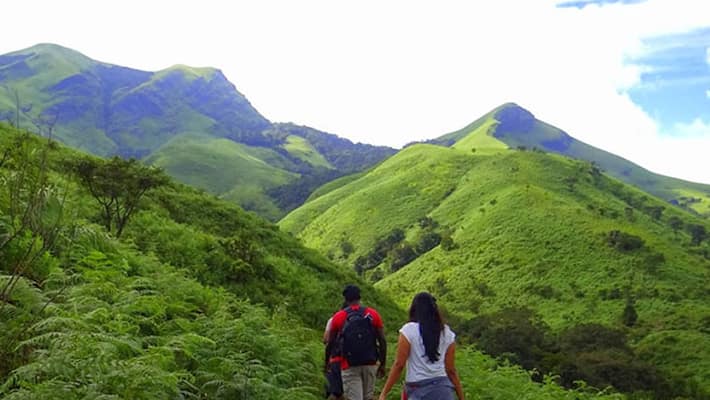 Bengaluru: Six engineering students from Bengaluru, who went for trekking without taking the permission from the forest officials, were rescued by the police after losing their way in the forests of Chikkaballapur.
The students had gone to Chikkaballapur to trek on Skandagiri hills. But they had not taken online permission from the forest department. Hence they were stopped and were not allowed to go through the main road.
They did not want to return and took a short cut through the hills at 3 AM. But as it was dark, they lost the way and were stuck. With no courage to go further, nor knowing the way to go back, they waited inside the forest for sunrise.
Then, in the morning they called the police over the phone, who gave them the phone number of snake expert Prithviraj. The students called him and he reached the place using the GPS.
He reached the spot along with the forest staff and rescued the students.
The forest department authorities have made the students write an apology and sign the paper that they will never venture into this kind of an (mis) adventure. They were also slapped with a fine of Rs 3,000.
Last Updated Jan 14, 2019, 4:35 PM IST