Postal staffer accused of siphoning pension funds hangs himself in Bengaluru
A postal staffer who was accused of stealing Rs 9 lakh to be paid as pension, allegedly committed suicide in his RT Nagar residence, Bengaluru.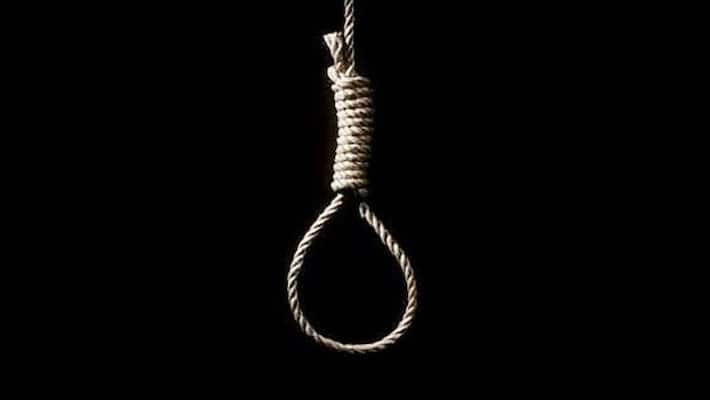 Bengaluru: A 29-year-old man allegedly committed suicide in his RT Nagar home on Sunday. The suicide victim identified as Srinivas Reddy AV, was a postal assistant with the General Post Office in Bengaluru.
Srinivas Reddy was supposed to issue old age pension cheques to beneficiaries and return the cheques that were not encashed, to the government. However, he did not return the cheques that could not be delivered to the senior citizens, following which a complaint was registered by the assistant superintendent of police, GPO.
On Saturday, Srinivas Reddy was booked by the Vidhana Soudha Police for stealing government funds to be paid to old age pension beneficiaries by sending the amount to nine bank accounts. Investigation revealed that Reddy himself had opened those nine bank accounts under different names. They suspect that he may have been involved in more of this kind of offences.
Srinivas Reddy married last year in October. His wife, who is in her first month of pregnancy had reportedly been staying with her parents in Azadnagar, Andhra Pradesh.
Reddy's wife had tried calling him multiple times but got no response. She then contacted their neighbour to check if something had gone wrong. When the neighbour went to check up on him, he found Reddy hanging from the ceiling of his home.
Reddy who was alone at home when he allegedly decided to take his own life, has also written a death note. In his note, he asked for forgiveness from his father, mother, brother and wife. He said that he was involved in cricket betting and lost all his money, and this led him to misuse the cheques meant for beneficiaries.
Last Updated May 14, 2019, 2:21 PM IST