Man held captive in mother's house for over two years rescued
A 55-year-old man was held captive in his mother's house for over two years. He was rescued by members of the women and child welfare department.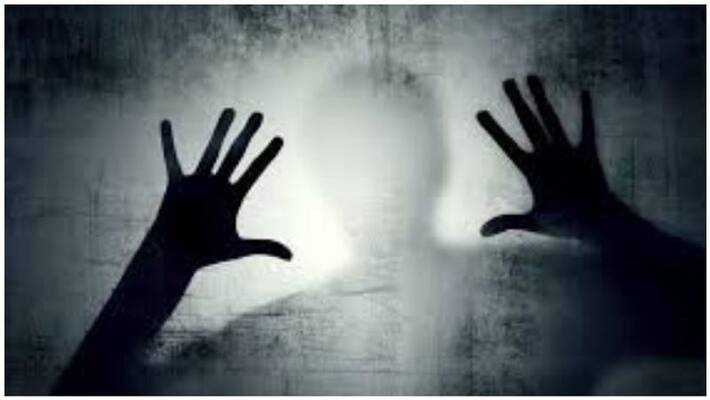 Bengaluru: A 55-year-old man was allegedly imprisoned in his mother's house more than two years ago in Chitradurga (200 km from Bengaluru). On Tuesday, he received help from the women and child welfare department.
The 55-year-old man identified as Thippa Reddy, was a resident of Kelakote in Chitradurga. He was the owner of a pandal shop and has never been married.
10 days ago, the department helpline was alerted about Reddy's confinement. He was reportedly not seen outside his house for over two years.
On Tuesday afternoon, officials arrived at the location and broke open the door of Thippa Reddy's house. They found Thippa Reddy sprawled on the floor. The officials then took him to the hospital for treatment.
Thippa Reddy was allegedly locked up in his late mother's house by his brothers and sisters over a property dispute, a preliminary investigation revealed.
A local activist who runs an NGO, Shankarappa, said that when Thippa Reddy was rescued, he was unable to walk and they resorted to carrying him in a bag. He appeared to have not bathed or shaved for many days. He said that neighbours complained to Thippa Reddy's relatives when they heard his painful screams throughout the night. Neighbours revealed that once every two days, a person would toss packed food inside the house for Thippa Reddy to eat.
The deputy director of women and child welfare department, Radha K said that Thippa Reddy is suffering from depression and is not in good shape. She said that they have spoken to Thippa Reddy's family members regarding the issue. They are currently waiting for him to recover to take his statement. She added that a complaint has not been registered yet.
Last Updated May 15, 2019, 12:48 PM IST