Lok Sabha polls: Liquor sale to be banned for 48 hours in Bengaluru
While the Lok Sabha elections in Bengaluru are set to be held on April 18, the city will go dry from April 16 to April 18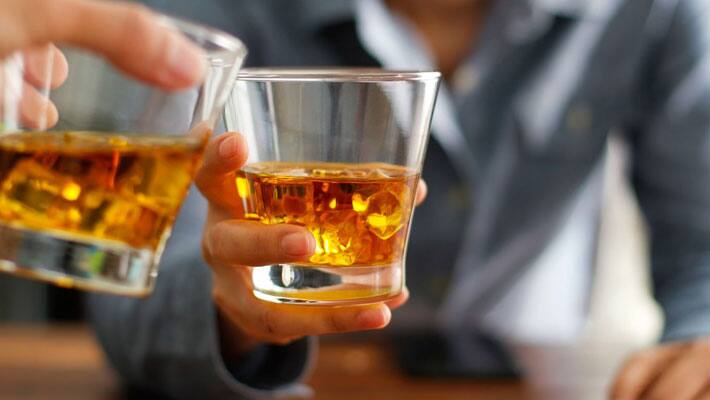 Bengaluru: In view of the Lok Sabha polls, the city will go dry for two days with no sale of liquor from 6 pm on April 16 to 6 pm on April 18.
Out of the seven-phased Lok Sabha elections, Karnataka will go to polls during the second and third phases which are scheduled for April 18 and 23.
On April 18, Bengaluru will go to polls in three constituencies namely Bangalore North, Bangalore South, Bangalore Central and Bangalore Rural. The liquor sale has been suspended for two days. The vote counting day on May 23 will also be a dry day.
Speaking to the media, chief election commissioner Sanjeev Kumar said that a 5 km radius would be enforced of the no-sale-of-liquor zone in the adjoining areas which do not go for voting. Kumar also stated that the enforcement would also extend to the other states if the borders come within the 5 km radius.
Bars in the city are also gearing up for high sale of liquor in the third week of April and are careful of alcohol being used to attract voters.
Ahead of the elections, outlets selling liquor have also come under the scrutiny of police and excise department.
According to reports, the excise department has investigated more than 4,000 outlets in Bengaluru from March 10 and has filed 18 cases against them. The cases registered in March are higher than the number of cases registered in January and February combined since election code came into force in the state.
Last Updated Apr 10, 2019, 10:49 AM IST