Girls offered jobs as domestic workers, forced into prostitution
With housemaids making a decent income by working in the apartments gated communities, the police warn that offers of these kind of jobs are also traps set up by brokers to exploit vulnerable girls from Karnataka and force them into prostitution.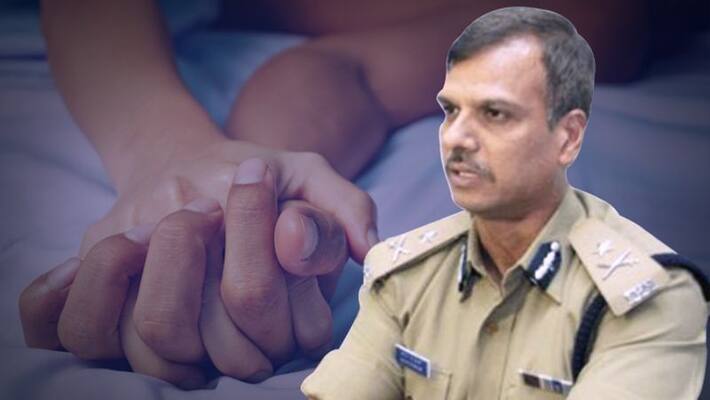 Bengaluru: There is high demand for housemaids in mushrooming apartments in and around the city. This has also provided an opportunity for pimps and brokers to trick young and vulnerable girls from poor families in Karnataka.
Targeting poor young girls by luring them with the offer housemaid jobs in posh apartments for good income is the new modus operandi. In the recent case where 29-year-old Praveen from Mandya was arrested from Nagarbhavi on Saturday night, three girls were rescued from a house in Bengaluru outskirts.
"The accused is said to have told families that he will have the girls placed in posh apartment complexes to work as housemaids and earn good income. He later forced them into sex work. During the raid the police seized mobile phones, cash and few contraceptive packs. " said a senior CCB official.
The rescued girls have been sent to a state remand home for rehabilitation. Meanwhile, police said to have intensified efforts and alerted their network to nab these brokers and ensure that no girls are exploited like this. 
The senior officer from Central Crime Branch, Bengaluru who arrested 29-year-old Praveen, says, "Such cases are on the rise. Earlier girls from the Northeast and other parts were trafficked on the pretext of job offers to become beauticians. This has reduced due to effective vigilance on massage parlours and movement of Northeast residents in and out of the state. The pimps have now found another way to exploit girls. The con of offering housemaid jobs poses lesser risk and so these brokers resort to this."
Geetha Menon, an activist from Stree Jagruti Samiti that works for rights of domestic works and female labour force, in light of recent rise in such crimes, warned families and requested them to cross-verify and contact local police before sending their daughters to work.
Last Updated Feb 4, 2019, 5:23 PM IST