Five more IMA Group directors arrested; Interpol issues blue notice to Khan
The Interpol has issued a blue notice to I Monetary Advisory (IMA) founder-owner Mohammad Mansoor Khan. Blue notice has been issued to locate, identify or obtain information on a person of interest in a criminal investigation.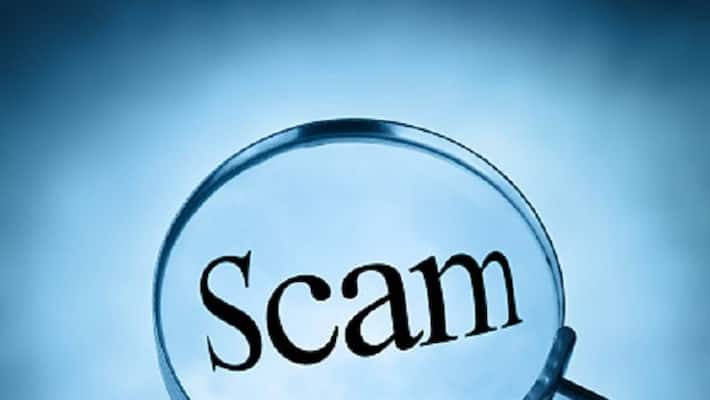 Bengaluru: Five more directors and entities of I Monetary Advisory (IMA) Group have been arrested by the Special Investigation Team (SIT) probing the alleged IMA Ponzi scam. The arrest took place on Thursday. As of now, 13 persons have been arrested with regard to the case.
A source in the SIT reportedly said that IMA Group's absconding founder-owner, Mohammad Mansoor Khan, was issued a blue notice hours later. The notice was issued to get more details about his whereabouts. Khan is believed to have fled to the United Arab Emirates earlier in June.
The notice is expected to reach investigating agencies of all nations, including the UAE, by Monday, through the Interpol, reports said.
Several premises of the IMA Group, including its headquarters in Shivajinagar in Bengaluru, was searched by the SIT.
The team seized 30 kg of gold, 2,600 carats of diamond and 450 kg of silver. It had an estimated value of Rs 20 crore.
The police seized several trunks of material from IMA headquarters and IMA jewellery showrooms. The investigators have not quantified the recoveries. The documents that were recovered included those from customers, who had pledged properties to avail loans from Mohammad Mansoor Khan.
The Enforcement Directorate (ED) had launched a parallel probe into the IMA scam. The ED has sought custody of seven directors of IMA Group. They had been arrested by the police and are at present in the custody of the SIT.
It has also issued summons to Mohammad Mansoor Khan. He has to appear either in person or through a representative by June 24. The notice was pasted on the doors of the offices of IMA Group.
Last Updated Jun 22, 2019, 5:00 PM IST