Drunk IAF corporal arrested for assaulting Bengaluru traffic policemen
An Indian Air Force (IAF) corporal was booked for assaulting traffic policemen in Yelahanka, Bengaluru on Wednesday (May 8)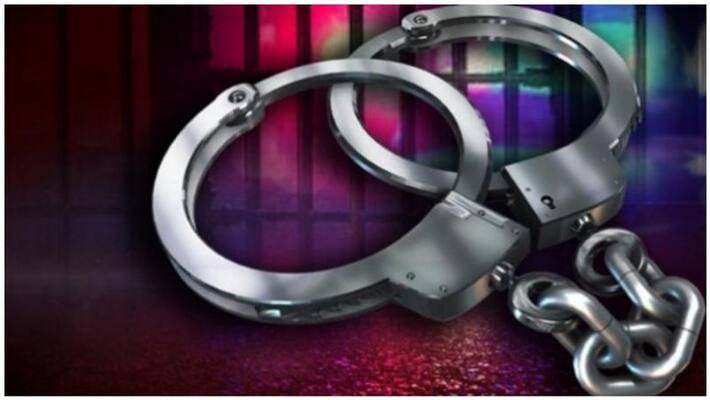 Bengaluru: An Indian Air Force (IAF) corporal allegedly attacked traffic policemen near Shushrusha Hospital, BB Road, Yelahanka, Bengaluru, with a boot in an inebriated state.
The IAF corporal was identified as 29-year-old Apurva, who works at the Yelahanka Air Base.
Apurva was involved in a road accident on BB Road on Wednesday (May 8). He was drunk and returning home in his car, the police said. He rammed into a motorcycle rider, injuring him, at about 5:30 pm.
Passersby gathered at the accident spot and began questioning Apurva. He tried to misbehave with them and soon, the argument turned into a scuffle. He sustained injuries. Traffic constable Adevappa sent both the injured individuals to the hospital.
After Adevappa alerted the control room, Shivaputrappa Magoda, the police sub inspector on patrolling duty rushed to the scene. He and a constable then went to the hospital to enquire.
At the hospital, Apurva was having a heated altercation with the family members of the bike rider.
When the doctors found it hard to maintain discipline in the hospital, they requested the police to detain Apurva.
When the police told Apurva to accompany them to the police station, he refused. He retorted saying he is a defence man. He became enraged and asked them not to touch him.
When the police tried to talk to him, he hit them with a boot. With the help of his colleague, Shivaputrappa pinned Apurva down. A Hoysala patrol vehicle arrived and took Apurva to the police station.
The IAF corporal was booked for criminal assault on government servants obstructing them from discharging their duties. He was arrested and handed over to the IAF police for further investigation.
Last Updated May 13, 2019, 1:58 PM IST