Bengaluru Police chief conducts sting; catches about 40 cops not doing their job
Cops, who were not doing their job early in the morning, were caught on camera. The sting was conducted during his early morning trot by the new city police commissioner Alok Kumar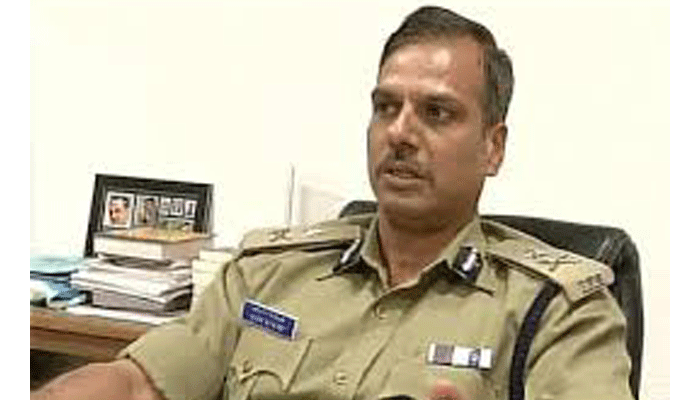 Bengaluru: City's new top cop Alok Kumar snapped about 40 police personnel meandering around and staring at their phones instead of managing traffic while he was jogging in the morning. These policemen are in line for stern admonition.
The chief was jogging through Richmond Circle, Shoolay Circle, Cubbon Park, Hosmat hospital junction and Johnson Market in the early mornings of Thursday and Friday when he clicked the pictures. The pictures were then shared by him with his seniors, who were stunned by the unusual sting operation.
At least five traffic constables were found to be glued to their phones, 20 Hoysala patrol vehicle staffers and around 15 law and order officers doing everything other than their actual job. After Kumar's sting, deputy and assistant police commissioners and other jurisdictional officials had a lot to answer.
TOI report said that he would continue these runs and surprise inspections, just like any other early riser. According to reports, he said that he jogs around 5 km every morning. He takes different routes in the central business district. He said that his jogging serves two purposes -- stay fit, inspect police stations and personnel on a particular route.
Alok Kumar also has plans of checking on the noise levels during the night. He plans on visiting the areas with pubs and bars and finding out the amount of noise produced by these establishments. This is due to the complaints that have been recently raised against these places.
Kumar took charge as the new police commissioner on Monday.
Last Updated Jun 22, 2019, 6:55 PM IST