Bengaluru Police arrest 50-year-old Pakistani woman for overstaying in city
A 50-year-old Pakistani woman was arrested for overstaying in Bengaluru. The woman, who divorced her husband in 2010, came to India on a tourist visa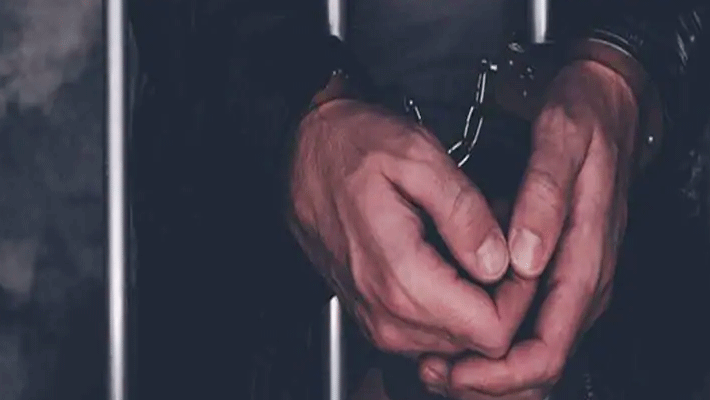 Bengaluru: A Pakistani woman was arrested on June 24, by Bengaluru Police for overstaying her visa. The woman, identified as Shabana Nasira, had been residing in Siddapura. According to a police report, Shabana, who was an Indian citizen, married a Pakistani national, Noor Mohammed, in 1987 and migrated to the neighbouring country. She subsequently became a Pakistani citizen.
The woman reportedly divorced her husband in 2010 and returned to India on a tourist visa. She applied for an extension of her visa and an Indian citizenship which is still pending approval. She continued to stay in the country without obtaining an extension.
Meanwhile, she managed to obtain an Aadhaar card, PAN card, voter ID, ration card, secured a gas connection, and even obtained a pension certificate for the elderly in her name.
However, police registered a complaint upon receiving information that the Pakistani woman had been staying in India without renewing her visa and had secured documents issued to Indian citizens.
Based on the complaint, inspector Krishnamurthy of the Siddapura Police took up the case, booked Shabana under sections of Foreigners Act and began an enquiry. Further details are awaited.
3 Pakistanis convicted for living in Bengaluru with fake Aadhar cards
Earlier in May, a Pakistani couple living in Bengaluru with fake Aadhaar cards and forged documents were convicted. According to reports, they had been handed over to Pakistani authorities at Wagah-Attari border on May 11.
With them, another woman named Sameera Abdul Rahman, who was married to a man from Kerala was also arrested. She is serving jail time in Bengaluru.
Read more here: 3 Pakistanis convicted for living in Bengaluru with fake Aadhar cards
 
Last Updated Jun 24, 2019, 5:45 PM IST