Aero India 2019: Bengaluru flights' timings may change from February 14 to 24
On the occasion of Aero India 2019, slight variations in time with respect to flight services expected at the Kempegowda International Airport, Bengaluru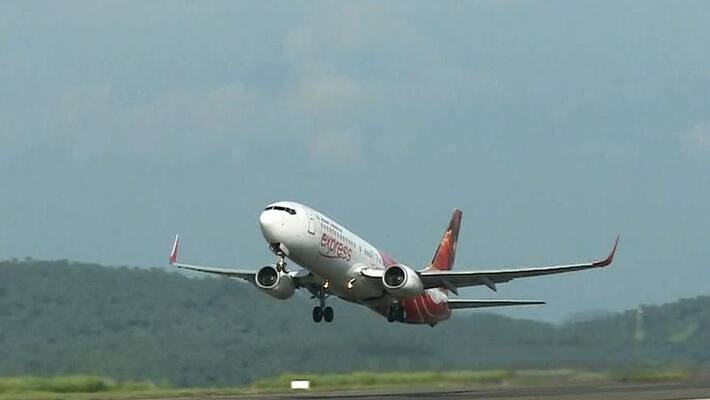 Bengaluru: Flight operations in Kempegowda International Airport (KIA) in Bengaluru will find slight variations in the timings due to the upcoming show Aero India 2019, a statement released by the Bangalore International Airport Limited (BIAL) said.
In the statement, BIAL said that to ensure safety during the event, Kempegowda International Airport is set to be partially closed for commercial flight operations during the days of practice and the main show. Bangalore International Airport Limited will be closely working with the airlines offering scheduled aircraft operations, which would be impacted during this period.
The statement further said that the fliers' convenience will be assured regarding the change in airport operations and cancelled/revised flight timings.
According to the BIAL statement, the airspace will remain closed from February 14 to 17 between 1:30pm and 4:30pm for the aero show practice. On February 18 and 19, the airport will be closed from 10am to 12pm and from 2pm to 5pm for practice sessions.
On February 20, KIA will not be functioning between 9am to 12pm and from 2pm to 5pm for the inauguration ceremony. From February 21 to 24, flight operations will be suspended from 10am to 12pm and from 2pm to 7pm during the Aero India show.
Apart from the inconvenience caused to the fliers due to changes in flight schedules, passengers will face traffic congestion on National Highway 7 leading to the airport.
Last Updated Jan 22, 2019, 7:47 PM IST